Accounting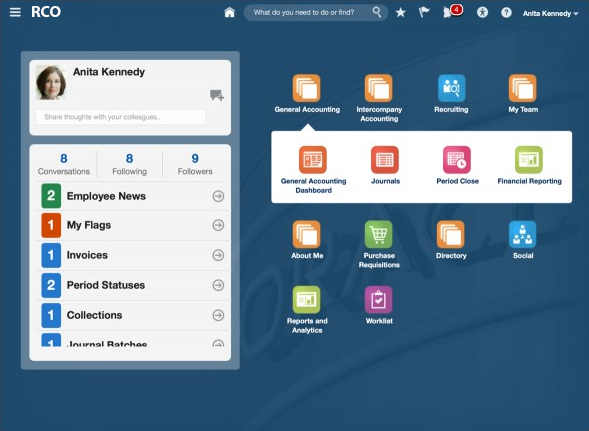 Billing departments have access to a payables and assets dashboard where they can reconcile statements, track supplier invoices and payments, account for fixed assets, and manage multiple bank accounts.
Expenses can be entered via mobile devices and are updated in real-time. Invoice imaging is integrated, so supplier invoices and other documents are scanned and posted automatically.
Complete payroll for full time, part time and seasonal labor ensuring you meet minimum wage and have paid for breaks. From a single ranch to multiple ranches spread around the globe we handle multiple currencies and multiple languages.
Profitability calculations are a snap since you will know how much water, fertilizer, labor and equipment costs are associated with a particular crop.
Contacts
Please fill out the form if you have a general comment or question and we will do our best to respond in short order. You can also submit a help ticket if you have a question or problem with any software product in the link at the bottom of the page.
Phone: +1.310.451.3735
Toll free: 800.972.3027 (U.S. & Canada Only)
US Sales : 619.798.8334
Locations
United States
San Jose, CA

408-821-9008

Santa Monica, CA

310-451-3735

Bemerton,Washington

209-768-0245

Irvine, CA

(714) 307-8635
Europe
Lisbon, Portugal

+351 91 670 66 72

Targu Mures, Romania

+44 022 768 34

Yerevan, Armenia

+374 55 396 902
South America
Tijuana, Mexico

619-798-8334