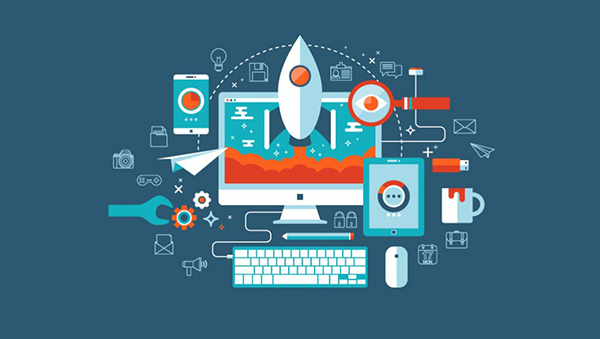 Order Management
RCO Order Management improves the entire ordering and fulfillment process across the order-to-cash lifecycle.
Quote to Cash Orchestration
Accurately and efficiently manage customer orders across the entire quote-to-cash process.
Improve order handling for standard items, configured items, and recurring services
Leverage prebuilt integrations with RCO CPQ Cloud, Inventory and Cost Management Cloud, and Financials Cloud
Convert your quotes to orders and take them to completion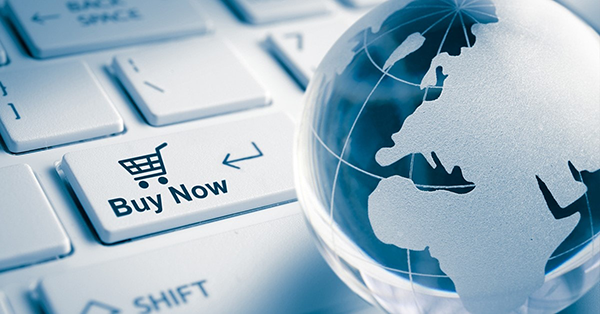 Order Fulfillment
Optimize the sourcing and fulfillment of an order for maximum profitability.
Gain supply visibility across multiple fulfillment sources
Monitor fulfillment tasks and resolve issues before they affect customer commitments
Easily define, implement, and maintain your own fulfillment-orchestration policies
Improve the quality of decisions through in-context analytics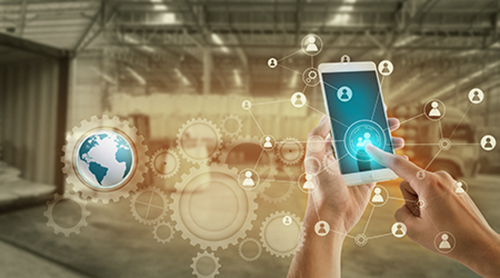 Order Promising
Match order demand with available inventory, inbound shipments, purchase orders, and requisitions
Source inventory from a range of fulfillment locations, including stores, warehouses, plants, and supplier sites
Select the lowest cost source and delivery methods that meet your needs
Support omnichannel fulfillment practices by expanding supply sources beyond distribution centers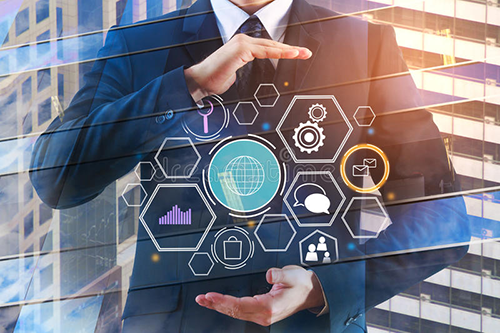 Finance for the Digital Business
Help your finance team lead a digital transformation of your core business processes. RCO Enterprise Resource Planning (ERP) Cloud and RCO Enterprise Performance Management (EPM) Cloud offer a complete, innovative, and proven solution for organizations of all sizes that want to thrive in the digital economy. With industry standards and Modern Best Practice, RCO is the one cloud for your entire business. Designed to grow with you, it manages accounting, financial planning and analysis (FP&A), revenue recognition, risk management, governance, compliance, procurement, project planning, tax reporting, the financial close, and so much more.
ERP software is the backbone of many organizations. RCO's modern, connected cloud applications deliver the functionality, analytics, security, mobile capabilities, and social collaboration tools you need to run your business.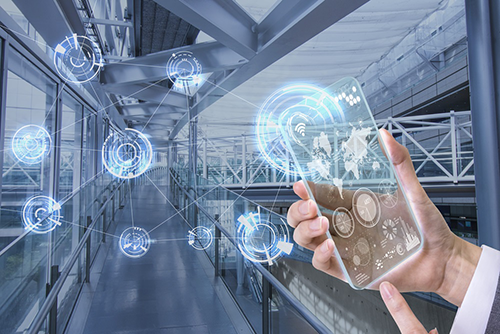 Contacts
Please fill out the form if you have a general comment or question and we will do our best to respond in short order. You can also submit a help ticket if you have a question or problem with any software product in the link at the bottom of the page.
Phone: +1.310.451.3735
Toll free: 800.972.3027 (U.S. & Canada Only)
US Sales : 619.798.8334
Locations
United States
San Jose, CA

408-821-9008

Santa Monica, CA

310-451-3735

Bemerton,Washington

209-768-0245

Irvine, CA

(714) 307-8635
Europe
Lisbon, Portugal

+351 91 670 66 72

Targu Mures, Romania

+44 022 768 34

Yerevan, Armenia

+374 55 396 902
South America
Tijuana, Mexico

619-798-8334