Labor

Los trabajadores construyen los productos y / o realizan servicios que hacen a la compañía DINERO $.
You want something more than timeclock data and now you can get that information.
Where do workers spend their time (location)?
What tasks did the worker perform today?
What is the quality of the work or service?
Using mobile devices, RFID tags and an industrial database you can achieve superior data collection and analysis.
Charting
You can view the collected information in a dynamic dashboard helping you to make important business decisions regarding your labor force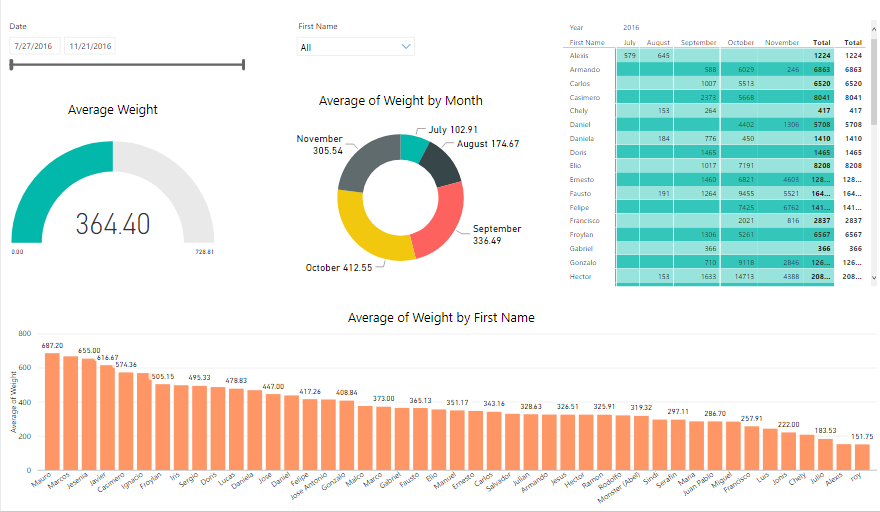 Features
The following shows the many powerful tools you get with the labor application.
Clock in/out Group or Individual
Move a group between locations
Electronic Signatures
I9 Forms
Track any labor task
Labor Web Portal
Track labor piece rate
Unlimited Number of Groups and Workers
Contacts
Please fill out the form if you have a general comment or question and we will do our best to respond in short order. You can also submit a help ticket if you have a question or problem with any software product in the link at the bottom of the page.
Phone: +1.310.451.3735
Toll free: 800.972.3027 (U.S. & Canada Only)
US Sales : 619.798.8334
Locations
United States
San Jose, CA

408-821-9008

Santa Monica, CA

310-451-3735

Bemerton,Washington

209-768-0245

Irvine, CA

(714) 307-8635
Europe
Lisbon, Portugal

+351 91 670 66 72

Targu Mures, Romania

+44 022 768 34

Yerevan, Armenia

+374 55 396 902
South America
Tijuana, Mexico

619-798-8334