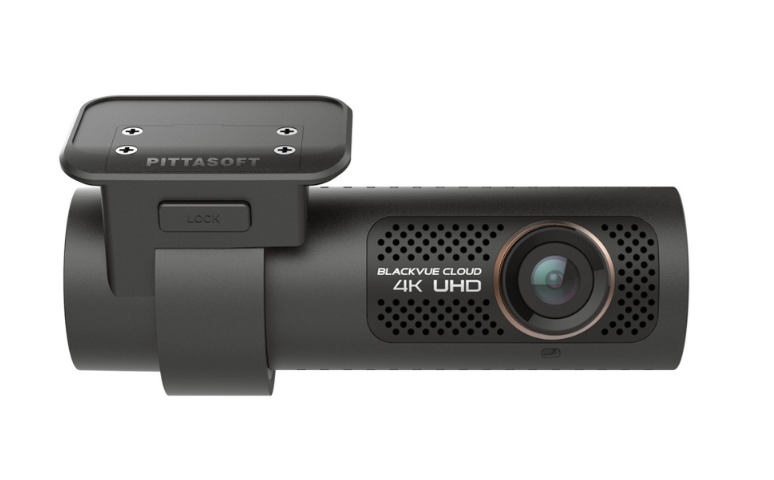 Dash Cam Features
Description
DR900X-1CH - 4K UHD @30fps, 162o Wide View angle
DR750X-2CH - 4K UHD (Front) / Full HD (Rear) @30fps, Rear Sony STARVISTM CMOS Sensor, Front 162o, Rear 139o Wide View angle
H.265 encoding for small file size (H.264 supported)
Adaptive Format-Free File System, Event File Protection
Built-in Parking Mode voltage monitor for direct hardwiring
Scheduled Reboot in Parking Mode
Built-in Wi-Fi(2.4/5GHz), GPS
Cloud: Wi-Fi or CM100 LTE module
impact sensor and motion detection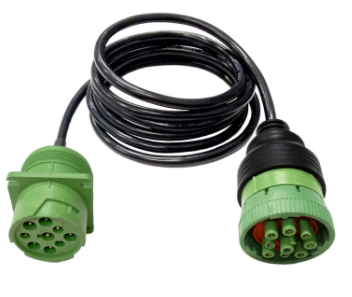 Extension Cable
Description
Green Deutsch 9Pin connector male to female J1939 Type 2 Extension Cable 7 Feet AWG24 Shielded J1939 splitter y cable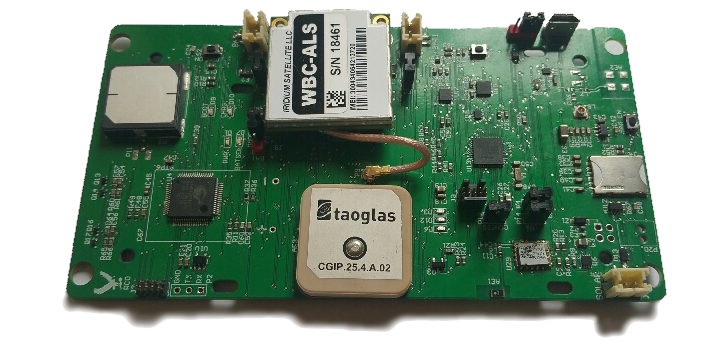 Asset Tracker
Description
Ideal for tracking high value items via the internet. Get text alerts when an item moves or enters a forbidden zone. Battery lasts 5 years. The standard version requires a cellular connection while the global uses cellular and satellite and works anywhere.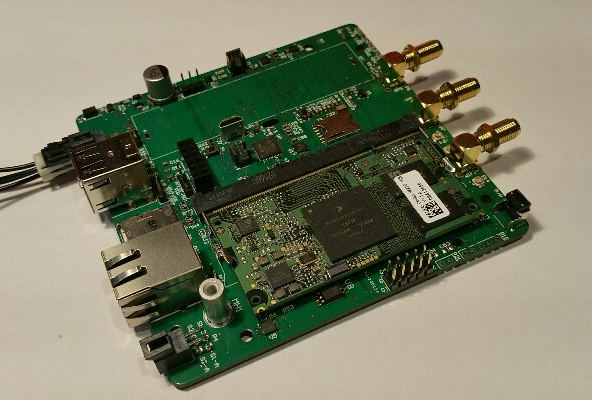 Automation Gateway
Description
Perfect for IOT applications where you need to connect automation systems to web servers in remote gateways. Unix based operating system with low power sleep mode. USB, Bluetooth, 10/100mb ethernet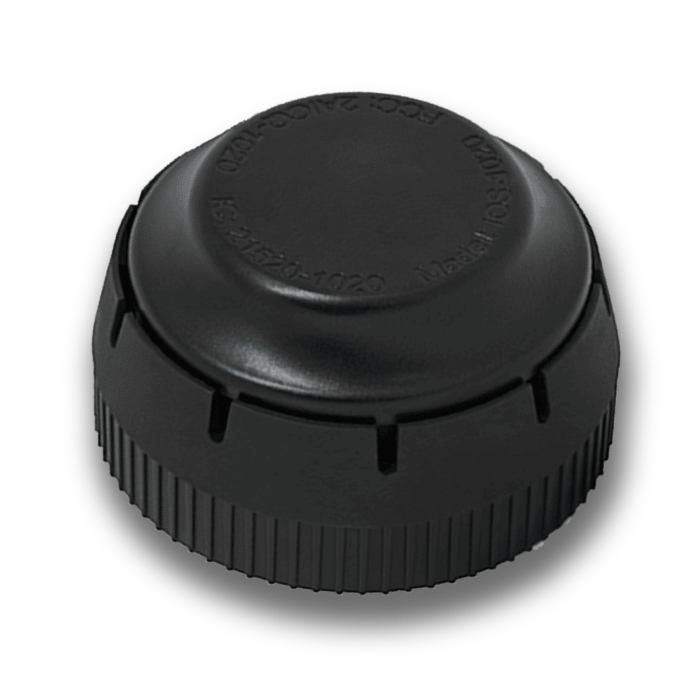 Trucker ELD
Description
The hardware connects directly to the J1939 port and is compatible with all RCO ELD software apps running on android or IOS mobile devices.
Key Features:
Bluetooth 4.2 Low Energy
66-channel high-performance GPS receiver
Operates from 4-30V
Industrial -40 to +125 Coperational temperature range
FCC and IC certified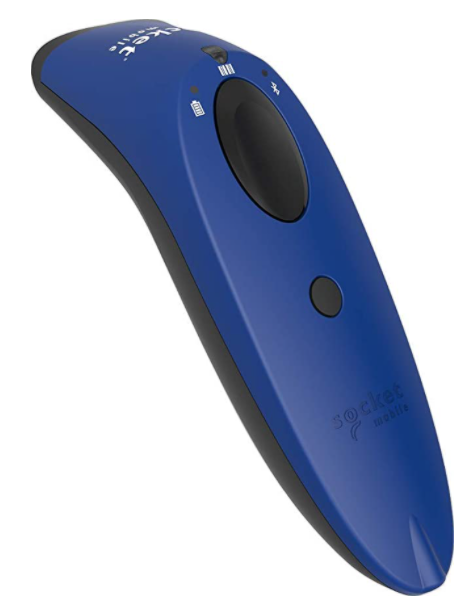 Short range Scanner
Description
A light-weight Bluetooth barcode scanner that truckers can use for scanning cargo faster. Connects with Android or IOS mobile devices using the RCO ELD apps. Blue, green, red, white and yellow colors available. Designed and Assembled in the USA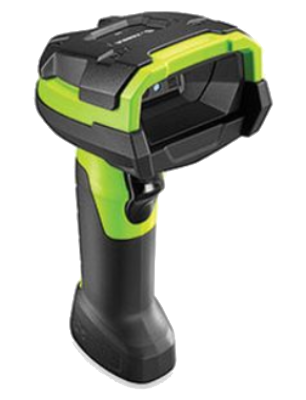 Long range Scanner
Description
This scanner is a beast and best used for scanning in the warehouse or hard to reach items. In addition to capturing virtually any 1D or 2D barcode as far as 7 ft. away, these scanners can be dropped from 8 ft. on concrete and keep on working. You get all the features you need for truly unstoppable performance, redefining scanner reliability and management simplicity. The result? The dependable, fast and accurate scanning you need to take your customer service to the next level. Works with the RCO Truck app on Android or IOS devices.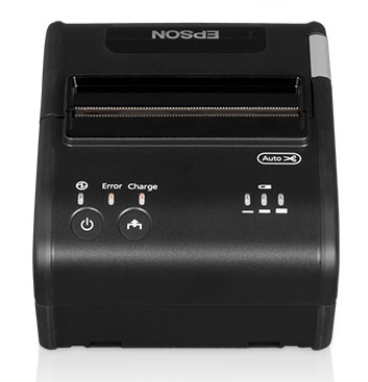 Mobile Printer
Description
A rugged receipt printer with auto cutter. Delivers 3-inch receipts with clean, smooth edges. Compatible with iOS®, Android™ and Windows® mobile platforms, it speeds through jobs at up to 100 mm per second. Works with the RCO Trucks app. This reliable printer features a long-life battery and four-foot drop rating, plus paper-saving options. Get high-quality printing on the go.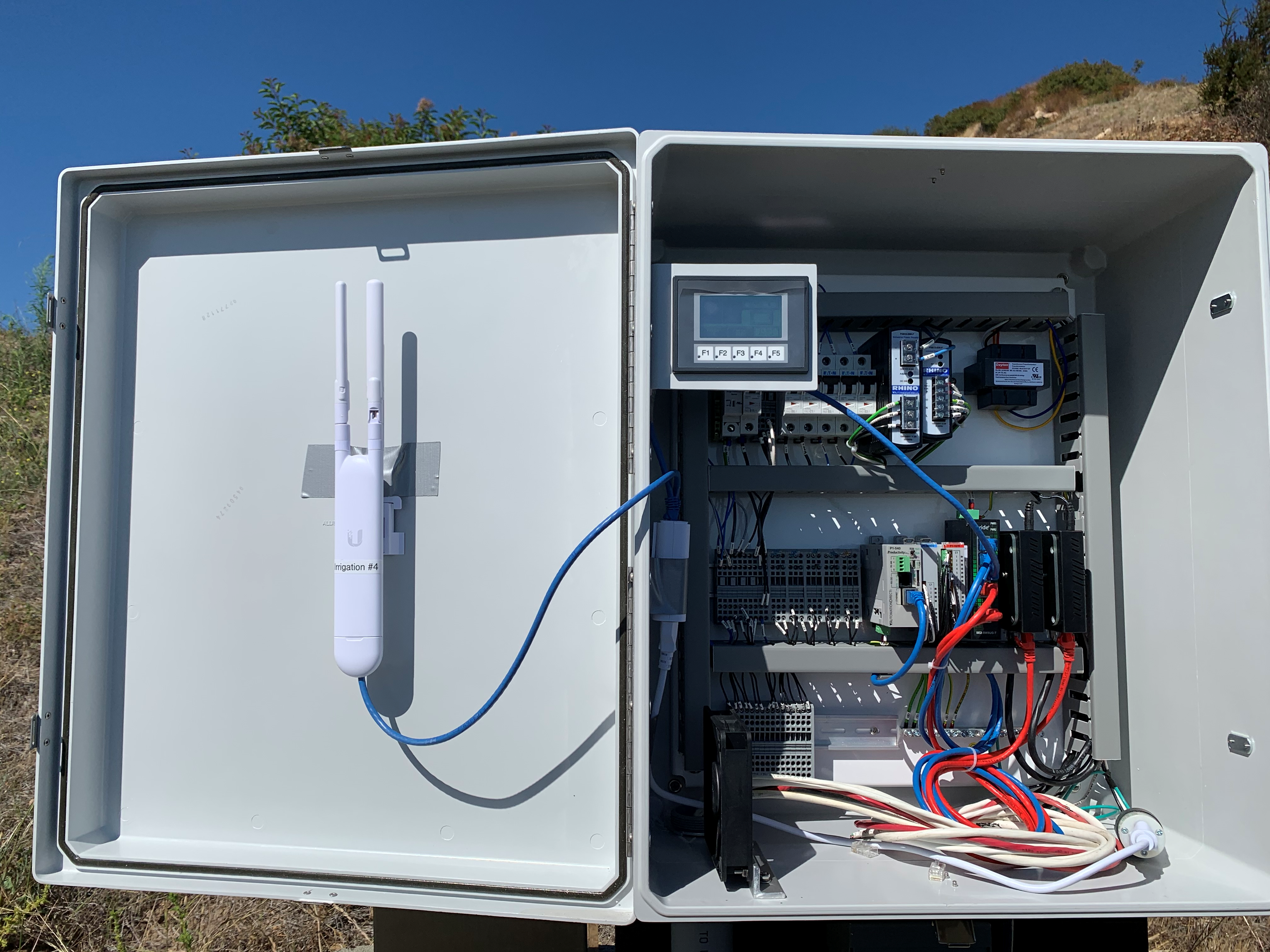 Remote Station
Description
Control 110 or 220 a/c devices like pumps, motors, valves, lights and much more. Communication with standard Wi-Fi, USB, and 10/100mb ethernet. Touch panel display in waterproof case that you can lock to avoid unwanted access.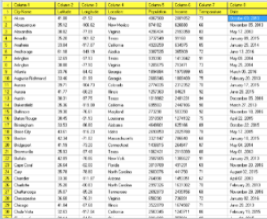 CSV Editor
Description
CSV Editor creates and edits comma separated value (CSV) files which can be used to exchange information between software applications. Many functions are included to find and clean "dirty data". You can format address information to create mailing labels. This Windows program will save you hours of time when doing a conversion!
Key Features:
Automatic Block Fill (Dates, Random Numbers…)
Validation and Uniqueness Checking
Set Operations
Sorting
Generating Data Sets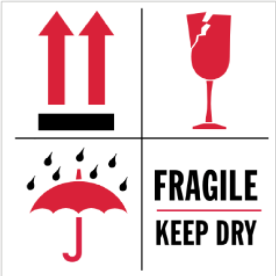 Label Maker
Description
Design any label from photo id cards to shipping box labels, to wine labels or front and back labels. Add 1D or 2D barcodes for faster data entry processing. Comes with artist created labels. Add QR barcodes for your cargo and quality control.
Key Features:
Vector drawing tools
Rotate or scale objects
1D & 2D barcodes (PDF417 and QR codes)
Reads CSV or Oracle database
Print a series of labels with serial numbers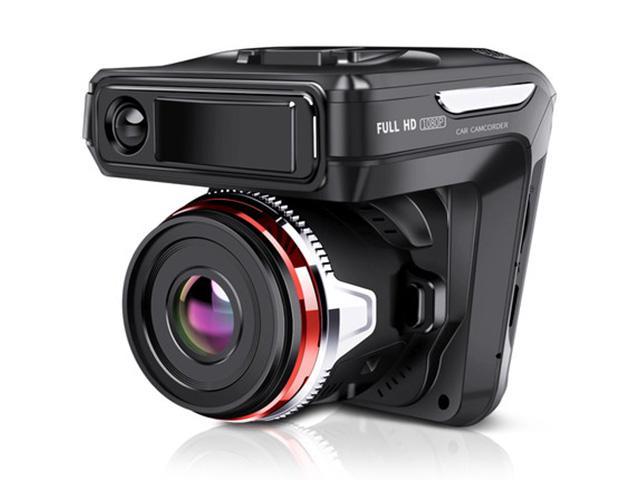 Rugged Safety Cam
Description
Attach this to the back of your trailer or any vehicle and get a smart view behind you. The system will help guide you when backing into the dock between trucks and warn you if you are too close to a truck or any poles. The system will show you the optimal path to the loading dock and help guide you with range information. With smart object detection the system warns you if somebody walks behind you. We always encourage drivers to go out an look (GOAL) in addition to using the system. While you are driving the system warns you when drivers are following too close.
Contacts
Please fill out the form if you have a general comment or question and we will do our best to respond in short order. You can also submit a help ticket if you have a question or problem with any software product in the link at the bottom of the page.
Phone: +1.310.451.3735
Toll free: 800.972.3027
US Sales : +1.310.451.3735
Locations
United States
Montrose, CA

818-248-9689

Santa Monica, CA

310-451-3735

Bemerton,Washington

209-768-0245

Scottsdale, AZ

602-566-5234
Europe
Lisbon, Portugal

+351 91 670 66 72

Targu Mures, Romania

+44 022 768 34

Yerevan, Armenia

+374 55 396 902
South America
Irvine, CA

(714) 307-8635