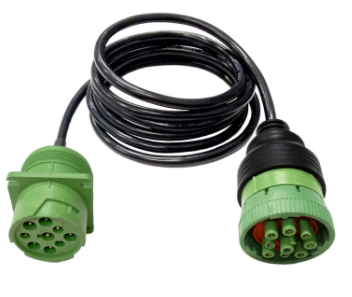 Extension Cable
Description
Green Deutsch 9Pin connector male to female J1939 Type 2 Extension Cable 7 Feet AWG24 Shielded J1939 splitter y cable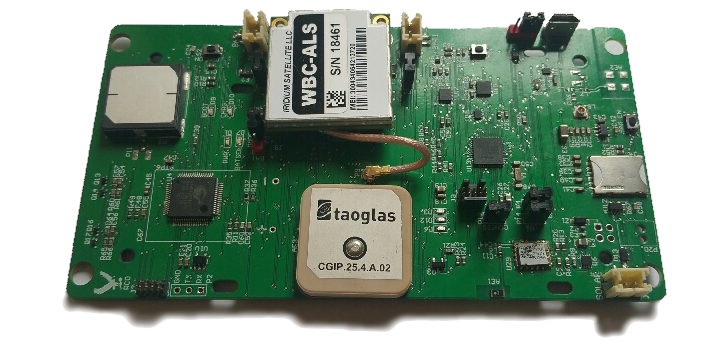 Asset Tracker
Description
Ideal for tracking high value items via the internet. Get text alerts when an item moves or enters a forbidden zone. Battery lasts 5 years. The standard version requires a cellular connection while the global uses cellular and satellite and works anywhere.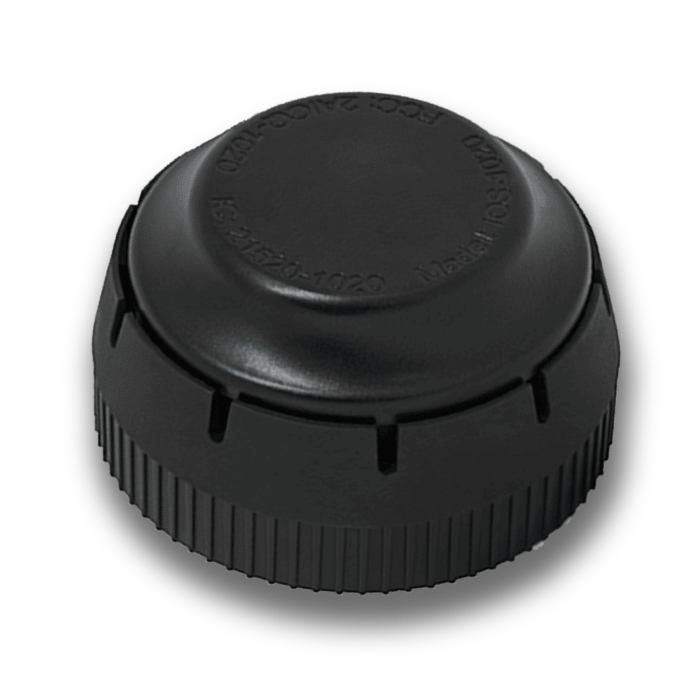 Trucker ELD
Description
The hardware connects directly to the J1939 port and is compatible with all RCO ELD software apps running on android or IOS mobile devices.
Key Features:
Bluetooth 4.2 Low Energy
66-channel high-performance GPS receiver
Operates from 4-30V
Industrial -40 to +125 Coperational temperature range
FCC and IC certified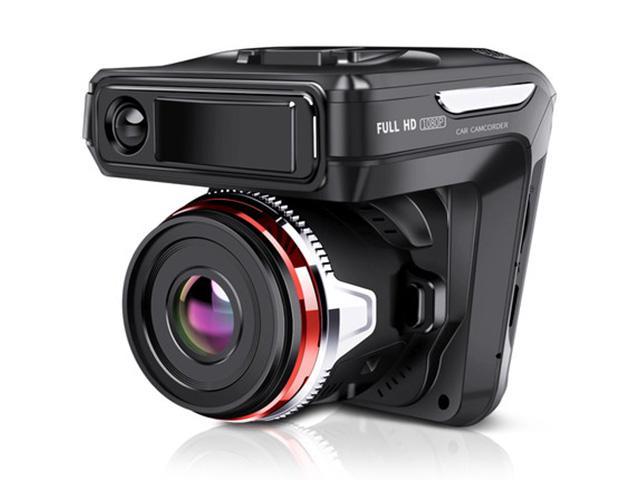 Rugged Safety Cam
Description
Attach this to the back of your trailer or any vehicle and get a smart view behind you. The system will help guide you when backing into the dock between trucks and warn you if you are too close to a truck or any poles. The system will show you the optimal path to the loading dock and help guide you with range information. With smart object detection the system warns you if somebody walks behind you. We always encourage drivers to go out an look (GOAL) in addition to using the system. While you are driving the system warns you when drivers are following too close.
Contacts
Please fill out the form if you have a general comment or question and we will do our best to respond in short order. You can also submit a help ticket if you have a question or problem with any software product in the link at the bottom of the page.
Phone: +1.310.451.3735
Toll free: 800.972.3027
US Sales : +1.310.451.3735
Locations
United States
Montrose, CA

818-248-9689

Santa Monica, CA

310-451-3735

Bemerton,Washington

209-768-0245

Scottsdale, AZ

602-566-5234
Europe
Lisbon, Portugal

+351 91 670 66 72

Targu Mures, Romania

+44 022 768 34

Yerevan, Armenia

+374 55 396 902
South America
Irvine, CA

(714) 307-8635