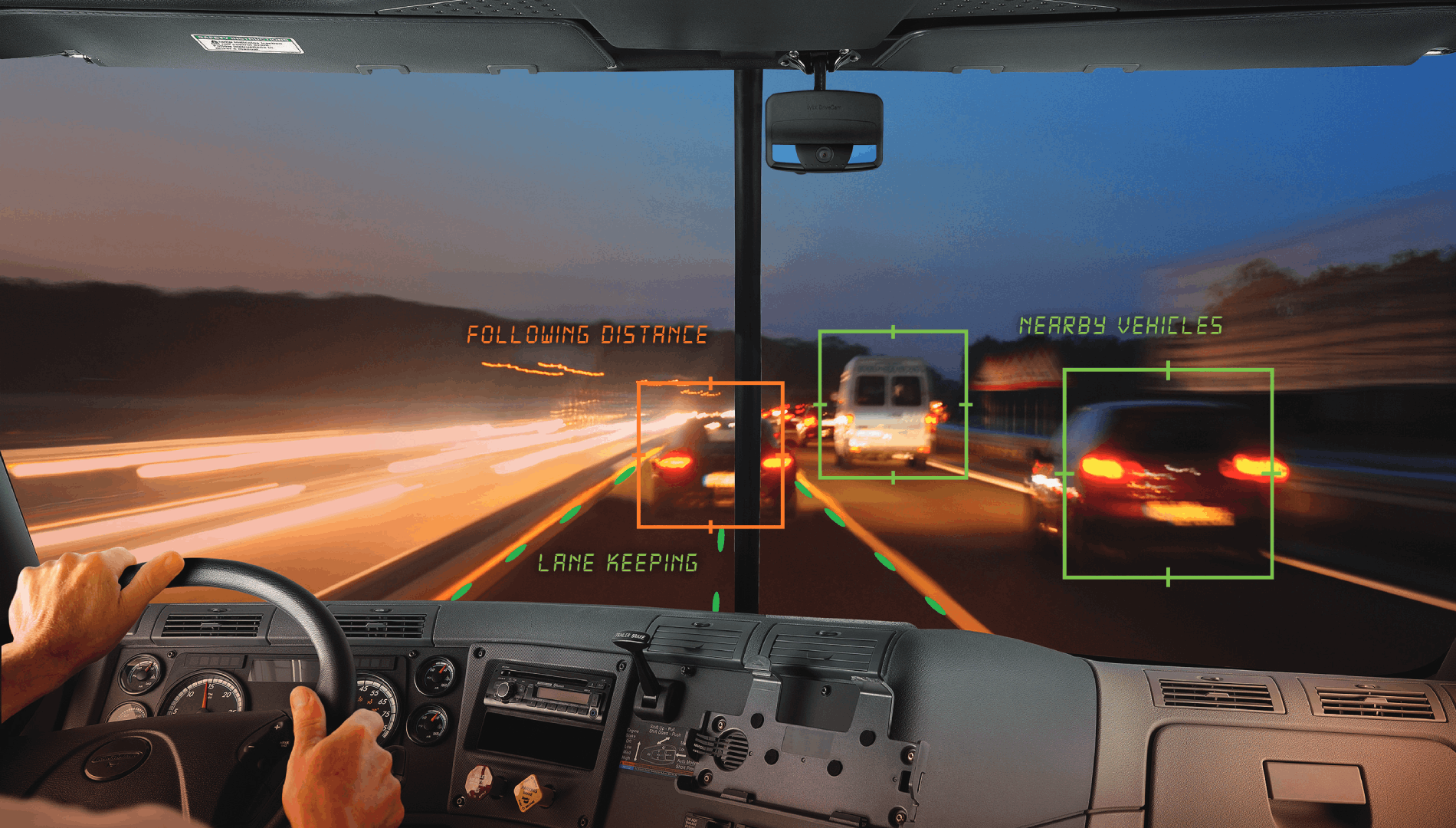 Discover the 4K difference
4K in a dashcam is not a gimmick. It is a game-changer.
It is not about playing videos on a giant screen–although you could do that too. It's about providing video proof.
A dashcam is only as good as its ability to capture crucial details–usually license plate numbers.
The 8-megapixel 4K UHD sensor does just that by capturing 4 times as many pixels as in Full HD.
And with its fast shutter speed, details are frozen in place.
Just pause and zoom in.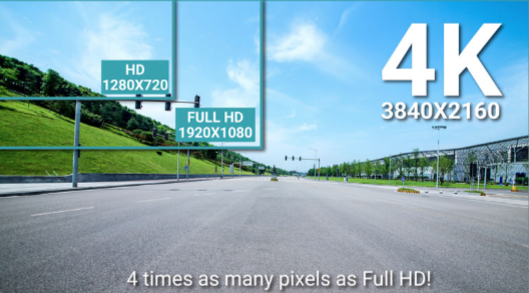 4K UHD vs Full HD vs HD
BlackVue DR900X Sample Footage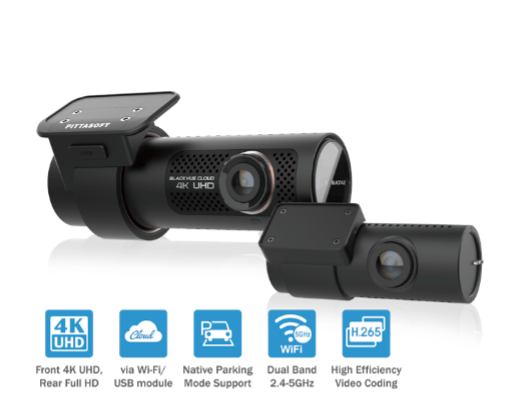 Capture everything front and rear ​
Front camera: 8 megapixels CMOS sensor recording in 4K Ultra High
Definition (3840×2160) at 30FPS.
Rear camera: 2.1 megapixels Sony STARVIS™ recording in Full HD (1920×1080) at 30FPS.
The front camera's ultra-wide 162-degree angle takes full advantage of the 4K
UHD resolution. The rear camera records in Full HD at a 139-degree angle with
outstanding low-light sensitivity.
Native Parking Mode with built-in voltage monitor to protect your vehicle
battery (hardwiring cable included).
With the free BlackVue Cloud service, check on your car from anywhere, anytime.
No need to sacrifice recording time
With bigger resolution come bigger files…unless you have better compression.
High Efficiency Video Coding (HEVC/H.265) is the standard in 4K video
broadcasting and streaming.
With HEVC, you get great-looking 4K videos but same recording time
as a regular Full HD dashcam.
Who said you can't have it all?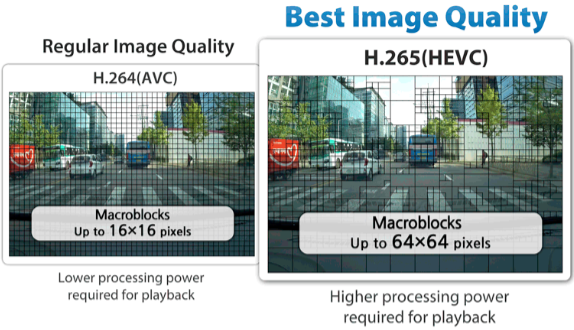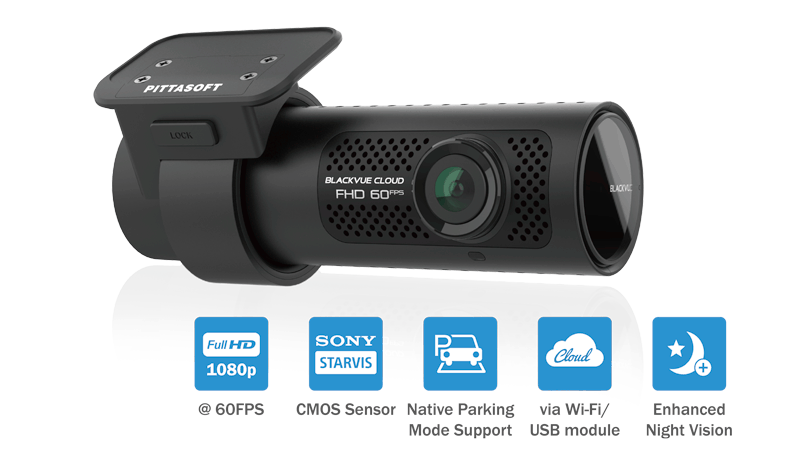 Full HD Cloud dashcam
Night Footage Never Looked This Good
Sony STARVIS™ sensor with Full HD 1080p at up to 60 frames per second.
Record fluid videos at a wide 139° view angle.
The STARVIS image sensor ensures that your dashcam captures critical details even in low light.
Native Parking Mode with built-in voltage monitor to protect your vehicle
battery (hardwiring cable included).
With the free BlackVue Cloud service, check on your car from anywhere, anytime.
Your videos are safe
Event Files Overwrite Protection: dashcams record in a loop,
overwriting older files when the memory is full. BlackVue can prevent
Event files (triggered manually or by impacts) overwriting.
Up to fifty (50) files can be protected this way.
You can choose to allow new Event files to overwrite past Event files,
thus keeping the latest fifty.
Adaptive Format-Free File Management: this BlackVue-developed file
system improves recording stability and requires less microSD card formatting.
SD Card Failure Alert: your BlackVue detects as soon as the microSD card
fails and warns you with a "Please check SD card" voice alert.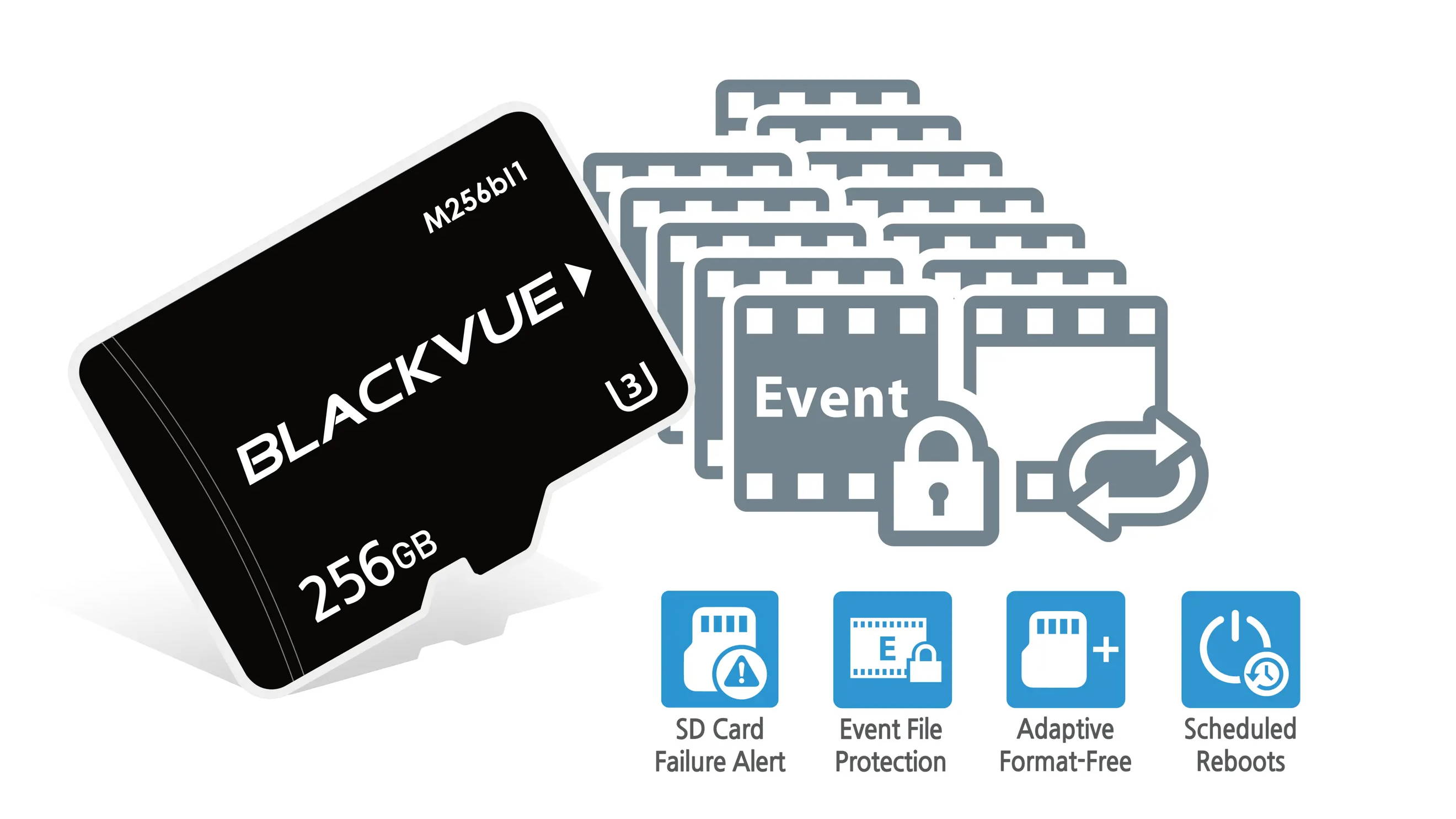 DR750X Plus (Day)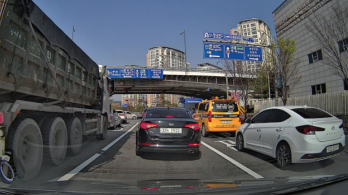 More vivid colors, shadow details preserved
DR750X Plus (Night)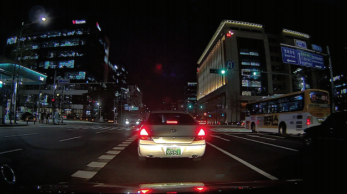 Preserved details in highlights, minimized flare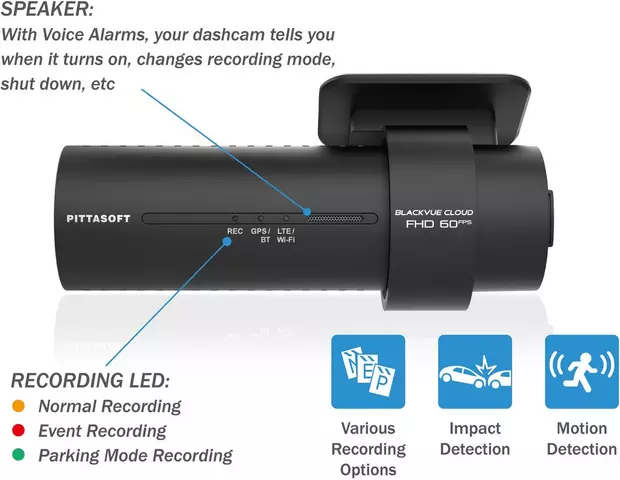 Built-in Impact & Motion Detection
Automatically tags important files
While driving, your BlackVue detects impacts and sudden changes in speed.
While parked, it also detects movements (in Motion & Impact detection mode).
Use the filters in the BlackVue App and Viewer
All videos are tagged (Normal, Event, Parking Mode motion or time lapse),
so that you can easily find the relevant ones in the BlackVue Viewer for
Windows and Mac OS or the BlackVue App for Android and iOS.
GPS, Wi-Fi and Optional LTE
GPS: visualize the location of your vehicle on the map during video playback
and overlay speed on videos (can be hidden in settings).
Wi-Fi: lets you connect to your BlackVue with a smartphone or tablet. Wi-Fi
also lets your BlackVue connect to BlackVue Cloud via any
home or mobile Wi-Fi hotspot (router).
LTE: connect the optional LTE connectivity module* via the USB
port for the best Cloud experience.
(*) SIM card not included.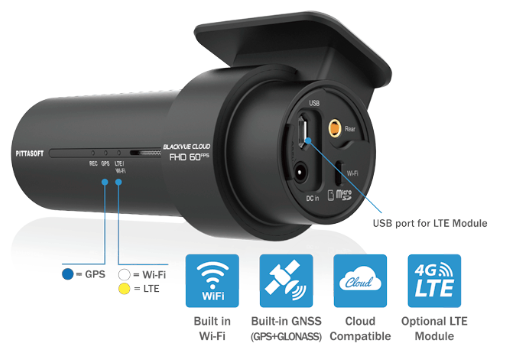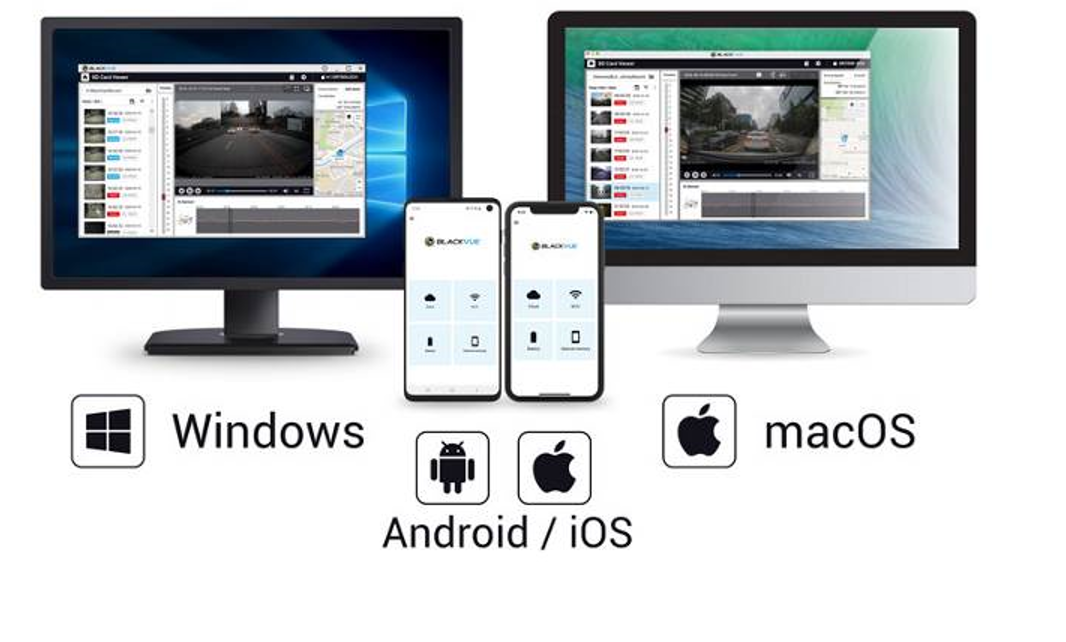 Manage Videos Easily with the BlackVue App and Viewer
The BlackVue App (iOS/Android) and Viewer (Windows/Mac OS) are free to download and use.
Both allow you to change settings and review videos sorted by time and type (Normal/Event/Parking).
With the BlackVue App, connect via Wi-Fi to your dash​cam to retrieve videos on the spot.
Contacts
Please fill out the form if you have a general comment or question and we will do our best to respond in short order. You can also submit a help ticket if you have a question or problem with any software product in the link at the bottom of the page.
Phone: +1.310.451.3735
Toll free: 800.972.3027
US Sales : +1.310.451.3735
Locations
United States
Montrose, CA

818-248-9689

Santa Monica, CA

310-451-3735

Bemerton,Washington

209-768-0245

Scottsdale, AZ

602-566-5234
Europe
Lisbon, Portugal

+351 91 670 66 72

Targu Mures, Romania

+44 022 768 34

Yerevan, Armenia

+374 55 396 902
South America
Irvine, CA

(714) 307-8635