Achieve More with Modern Manufacturing
Manufacturers rely on manufacturing management software to manage processes and streamline the production cycle as part of an entire supply chain management (SCM) system. You must integrate all kinds of hardware robots, vision systems, motors, conveyors, sensors and much more. You can't compete in the twenty-first century using yesterday's systems. In the digital age, your manufacturing systems need to do more. To stay ahead of evolving consumer demands, you need to continuously innovate. You can no longer afford to have manufacturing processes and information in silos. You need to be leaner and more competitive.

The quality of your product determines how well you fare in an ever increasingly competitive market where buyers have instant access to social media and customer feedback. You need a quality process that checks all critical control points. RCO works with all the top tier hardware and software vendors to provide you the best of breed solutions. With over 30 years of system integration and custom hardware and software systems for manufacturing we have the experience to make the system work.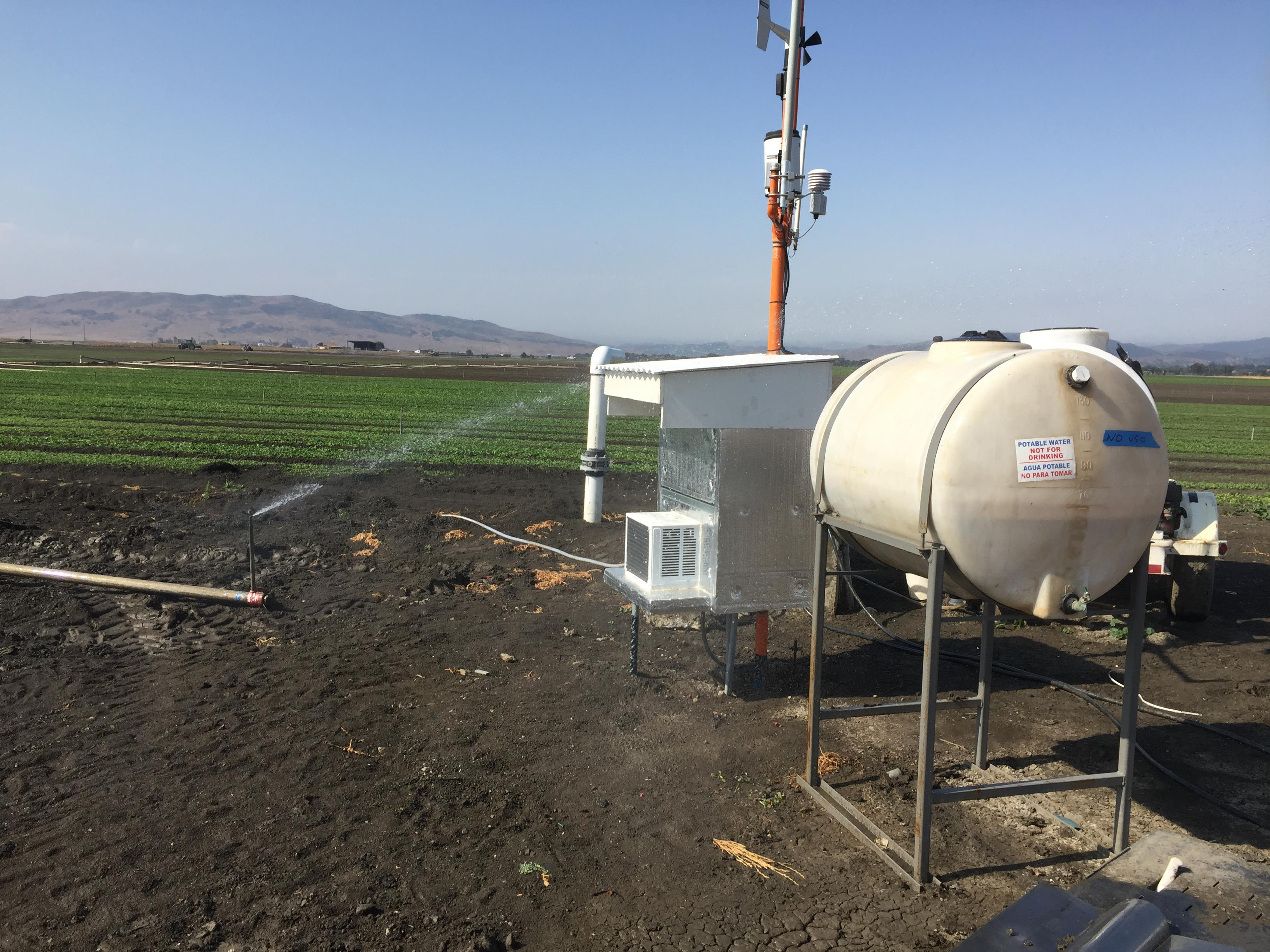 Control Stations
RCO designs and builds control stations no matter where you manufacture product. Every station can run stand alone and automatically synchronize information to a centralized ERP. You have complete visibility and control from any web browser or mobile device. You get full schematics, design documents and software source code so your maintenance staff can handle any emergency right away.
We already have hundreds of controllers like Allen Bradley, Siemens, Schneider, Omron, Automation Direct can we retrofit these and get these connected?
YES 100%
RCO has designed special modules that will connect your systems to the web. You can run on premise or run in the cloud.
What about service since we have factories all over the world in some remote locations and we operate 24x7x365?
RCO Services customers anywhere in the world any time day or night. When you run a production line and you have a problem you want to reach somebody and get the problem resolved as fast as possible and we have been doing this for years. Part of the installation process is training the maintenance staff to handle problems and providing enough spares for them to service equipment.
Weights
Collect weight measurements at any point in your manufacturing process and integrate this with your supply chain management system. Weight is a fundamental measurement that you need to monitor all the way through the system especially at the shipping department.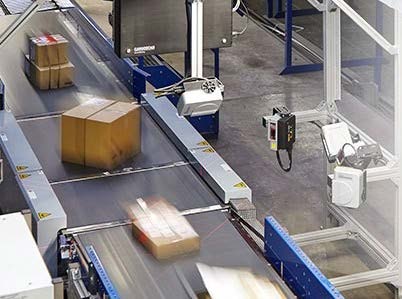 Conveyor Weights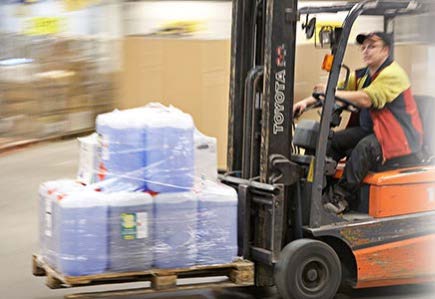 Forklift Weights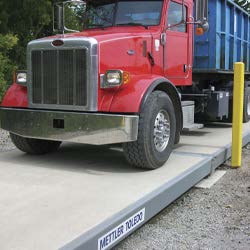 Truck Scale Weights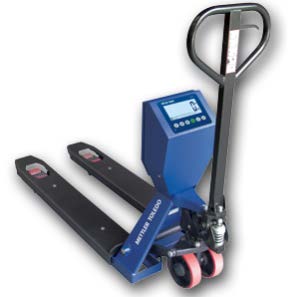 Hand Pallet Weights
Manufacturing in the Cloud
Moving your manufacturing systems to the cloud brings a whole new level of agility to your manufacturing, planning, and fulfillment processes. Oracle Manufacturing Cloud enables you to transform your business for the digital age—without the expensive overhead costs. Instead of investing in IT infrastructure, Oracle Manufacturing Cloud meets your evolving needs to scale as your business grows.
For a significantly lower cost of ownership, you gain visibility across your entire supply chain. Leverage new capabilities for business analytics, mobile, and social to build a highly efficient supply network that spans your extended enterprise of employees, customers, and business partners.
Oracle Manufacturing Cloud is an end-to-end, integrated solution that enables you to innovative faster, increase productivity, and lower costs.
Gain complete visibility into plant operations
Collect and analyze real-time performance data to optimize productivity and maximize profit margins
Streamline your entire production cycle and manage operations more efficiently
Align manufacturing with your value chain and create integrated production plans and schedules
Empower your shop floor workers with greater visibility across the entire production line—in real-time
Inform your value chain with advanced analytics and role-based dashboards
Standardize your global manufacturing networks with quality compliance processes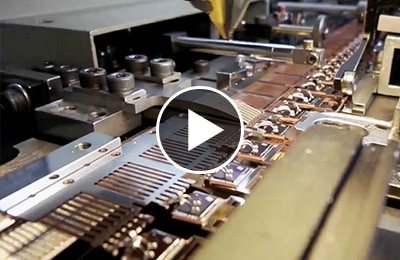 RCO is a Oracle Gold Level Partner certified in Oracle Cloud Human Capital Management (HCM), Cloud Financials and Cloud Supply Chain Management (SCM)
Quality Control
RCO provides the latest mobile and stationary control systems to provide food manufacturers an accurate and reliable system to meet FDA and FSMA standards for record keeping and assist in achieving a superior quality control system.
Automatic Data Collection
Mobile Forms (PDF)
GIS Mapping
Control Systems Alarm and Event Monitoring
Barcoding and RFID
Imaging
Sensors
You can measure any aspect of your supply line from incoming weights to using the latest barcoding and imaging cameras. We support hundreds of different sensors (4- 20ma and pulse modulated). We measure tank heights, temperature, pressure, flow, vibration, speed just to name a few.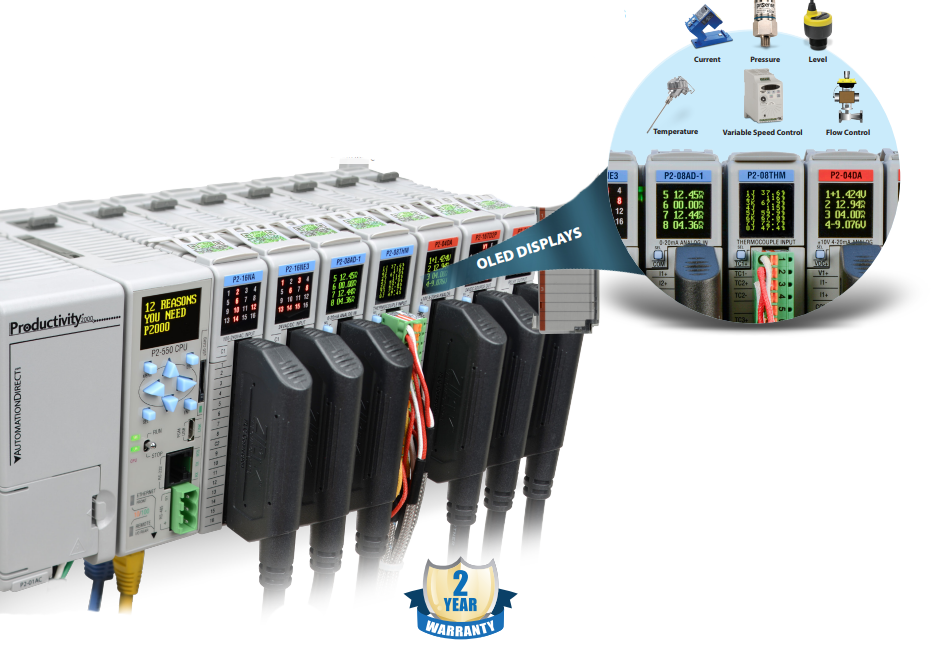 Contacts
Please fill out the form if you have a general comment or question and we will do our best to respond in short order. You can also submit a help ticket if you have a question or problem with any software product in the link at the bottom of the page.
Phone: +1.310.451.3735
Toll free: 800.972.3027 (U.S. & Canada Only)
US Sales : 619.798.8334
Locations
United States
San Jose, CA

408-821-9008

Santa Monica, CA

310-451-3735

Bemerton,Washington

209-768-0245

Irvine, CA

(714) 307-8635
Europe
Lisbon, Portugal

+351 91 670 66 72

Targu Mures, Romania

+44 022 768 34

Yerevan, Armenia

+374 55 396 902
South America
Tijuana, Mexico

619-798-8334