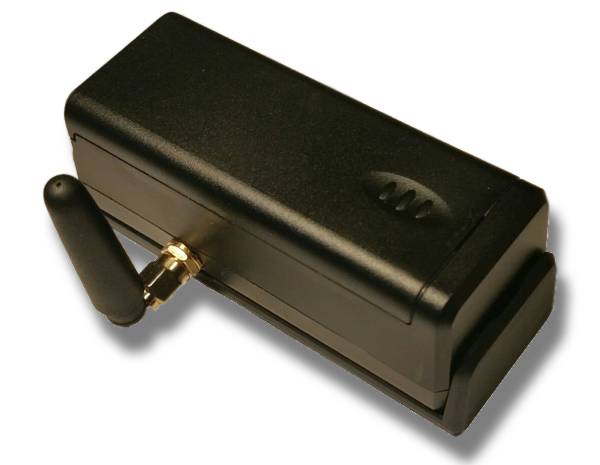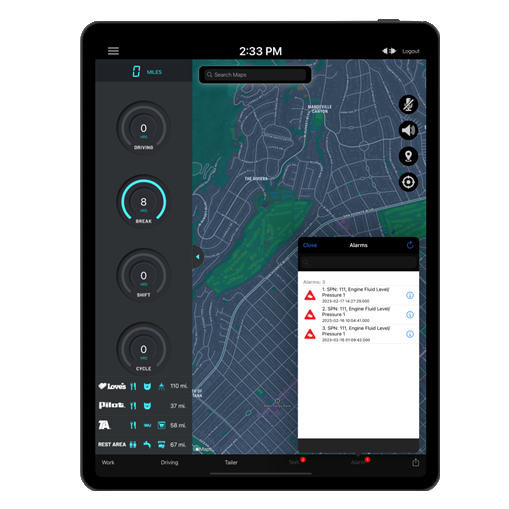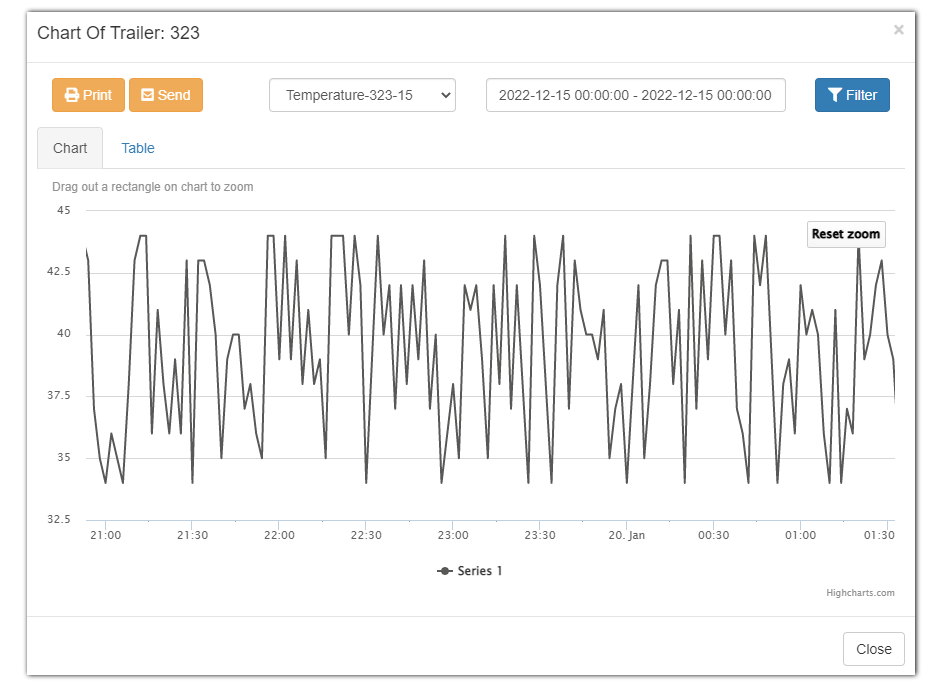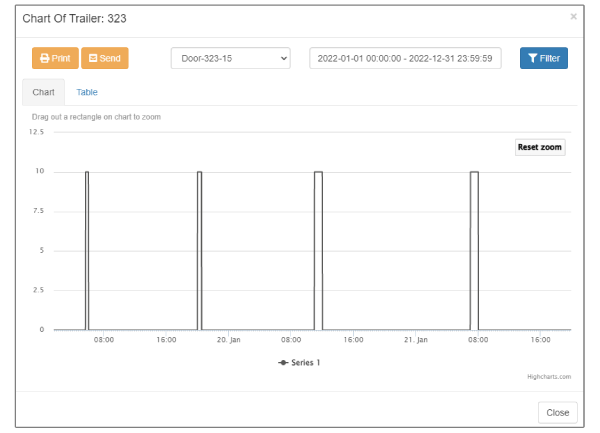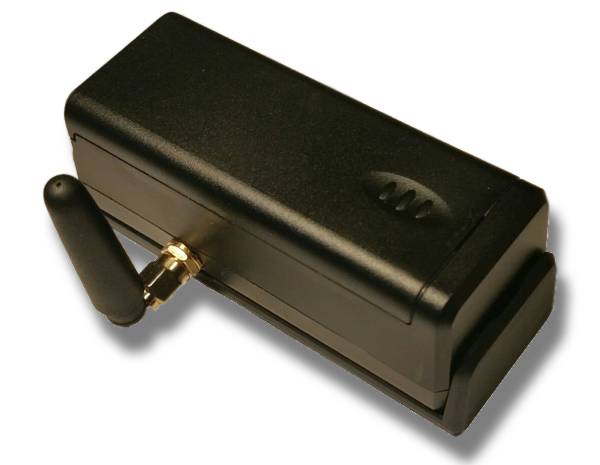 Sensor
Real time sensor telematics enables you to provide customers with complete cold chain accountability for your reefers.
Monitor temperature, doors and humidity with a single device. Works with your ELD mobile device and no additional hardware needed. Long battery life. Selectable reporting period. Easily generate customer cold chain reports.
Get a text message on trailers having problems. Drivers get visual and audio alert alarms on their ELD device.
Key Features
Bluetooth 4.2 Low Energy
66-channel high-performance GPS receiver
Operates from 4-30V
Industrial -40 to +125 Coperational temperature range
FCC and IC certified
Supports Android, Apple and Windows
$79 (per year)
Hardware Included
iOS
Android
Windows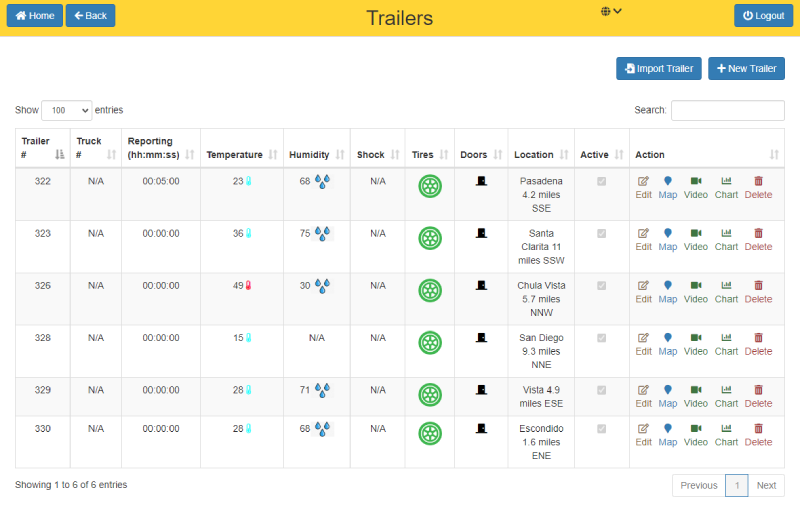 Trailer Management
The temperature and humidity can have separate high low values. With the door sensor you have complete reporting on when trailers are loaded and unloaded. The fleet manager group gets real time text alert messages whenever a problem occurs so that you can react quickly. The driver can monitor sensor values on their ELD device and see a red warning out of range condition and can get an audio message if the speaker is enabled.
Global Satellite Network
When used in conjunction with the tracker system drivers and base can communicate from anywhere even when you don't have cellular coverage via text messaging provided you have a clear view of the sky to get a satellite connection.