Trailers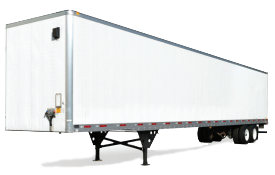 Trailer Mapping
Your customers can track where their product is on their mobile device or on a browser.
Satellite option gives world wide coverage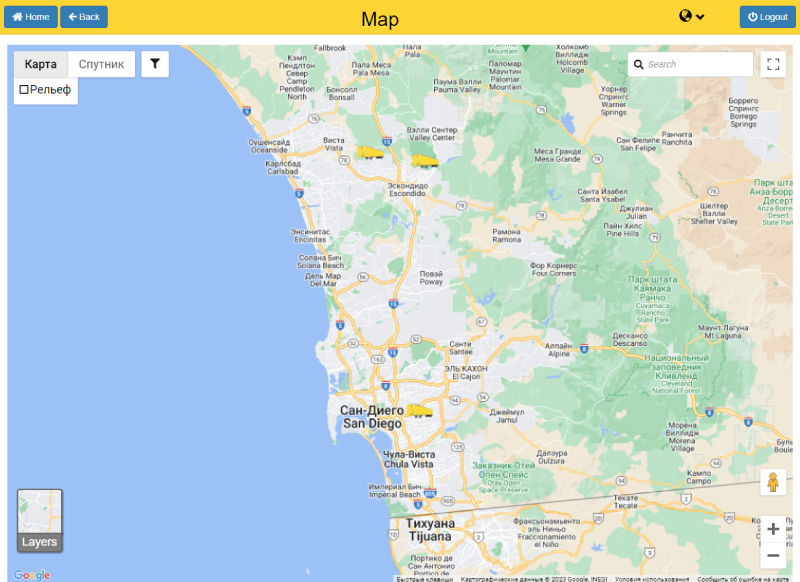 Tire Pressure Monitoring System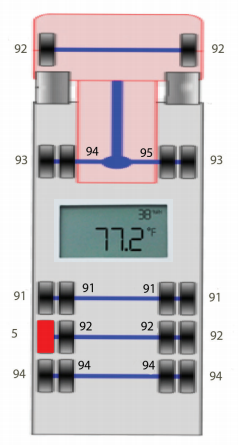 Drivers get an audio alert when there is a cooling problem so no more lost loads.
Drivers get a visual and audio alert when there is a tire problem.
Fleet managers can see the status of all trailers and get SMS text alerts.
Trailer Monitoring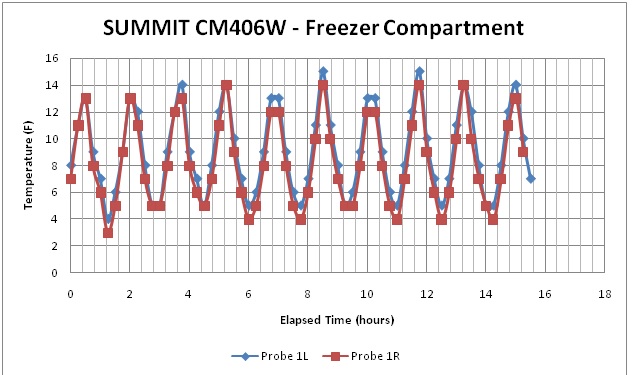 Always ensure that the load stays at the proper temperature. You can email the temperature chart to the customer so they have a cold chain history. If the temperature exceeds the low or high threshold limit the driver will get an audible alert along with a visual alert on their mobile device.
Contacts
Please fill out the form if you have a general comment or question and we will do our best to respond in short order. You can also submit a help ticket if you have a question or problem with any software product in the link at the bottom of the page.
Phone: +1.310.451.3735
Toll free: 800.972.3027 (U.S. & Canada Only)
US Sales : 619.798.8334
Locations
United States
San Jose, CA

408-821-9008

Santa Monica, CA

310-451-3735

Bemerton,Washington

209-768-0245

Irvine, CA

(714) 307-8635
Europe
Lisbon, Portugal

+351 91 670 66 72

Targu Mures, Romania

+44 022 768 34

Yerevan, Armenia

+374 55 396 902
South America
Tijuana, Mexico

619-798-8334