Trailers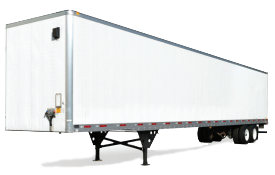 Trailer Mapping
Your customers can track where their product is on their mobile device or on a browser. Satellite option gives world wide coverage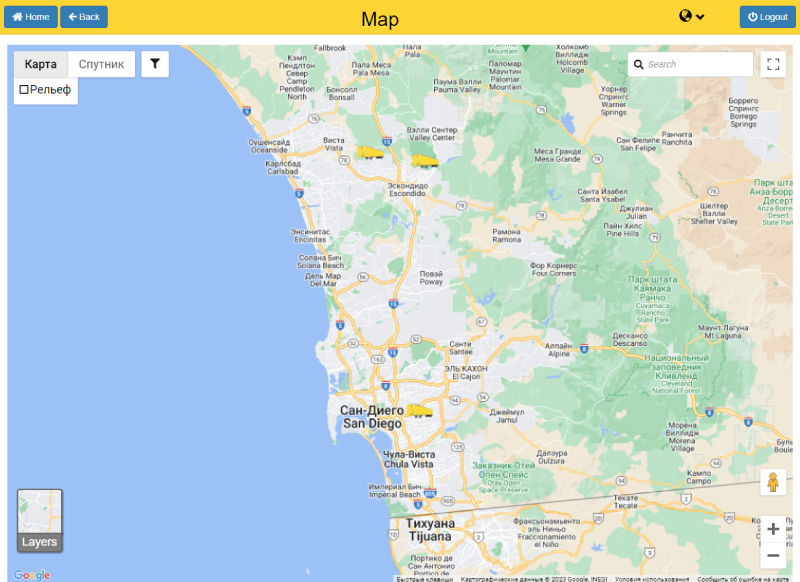 Location information:
See every trailer on a map on your phone, workstation or tablet anytime. You can see the trail where the trailer went from any time period. Touch the trailer and see how long the trailer has been at the current location.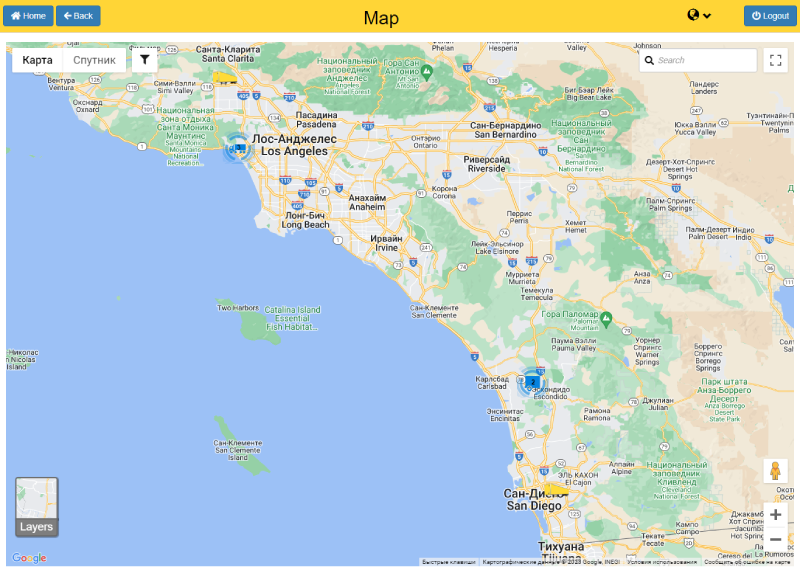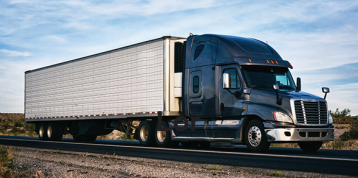 Customer alerts:
Setup text message alerts for each trailer so that your customers know where their goods are at anytime. This automation saves you time and money so that you don't spend time on the phone.
Critical cargo:
Customize how often every trailer reports their location from every second, once a day, once a week or whatever you like depending on how critical the cargo is.
You can configure a track to have cellular for economy or have the satellite option so you can track the trailer anywhere on earth.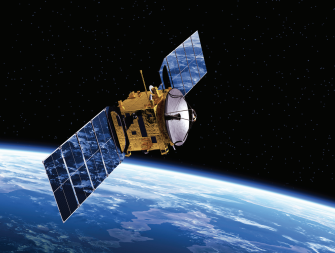 Buy Now
Contacts
Please fill out the form if you have a general comment or question and we will do our best to respond in short order. You can also submit a help ticket if you have a question or problem with any software product in the link at the bottom of the page.
Phone: +1.310.451.3735
Toll free: 800.972.3027
US Sales : +1.310.451.3735
Locations
United States
Montrose, CA

818-248-9689

Santa Monica, CA

310-451-3735

Bemerton,Washington

209-768-0245

Scottsdale, AZ

602-566-5234
Europe
Lisbon, Portugal

+351 91 670 66 72

Targu Mures, Romania

+44 022 768 34

Yerevan, Armenia

+374 55 396 902
South America
Irvine, CA

(714) 307-8635