Automate your training using tablets that can work off line. Review student performance from anywhere using a web browser.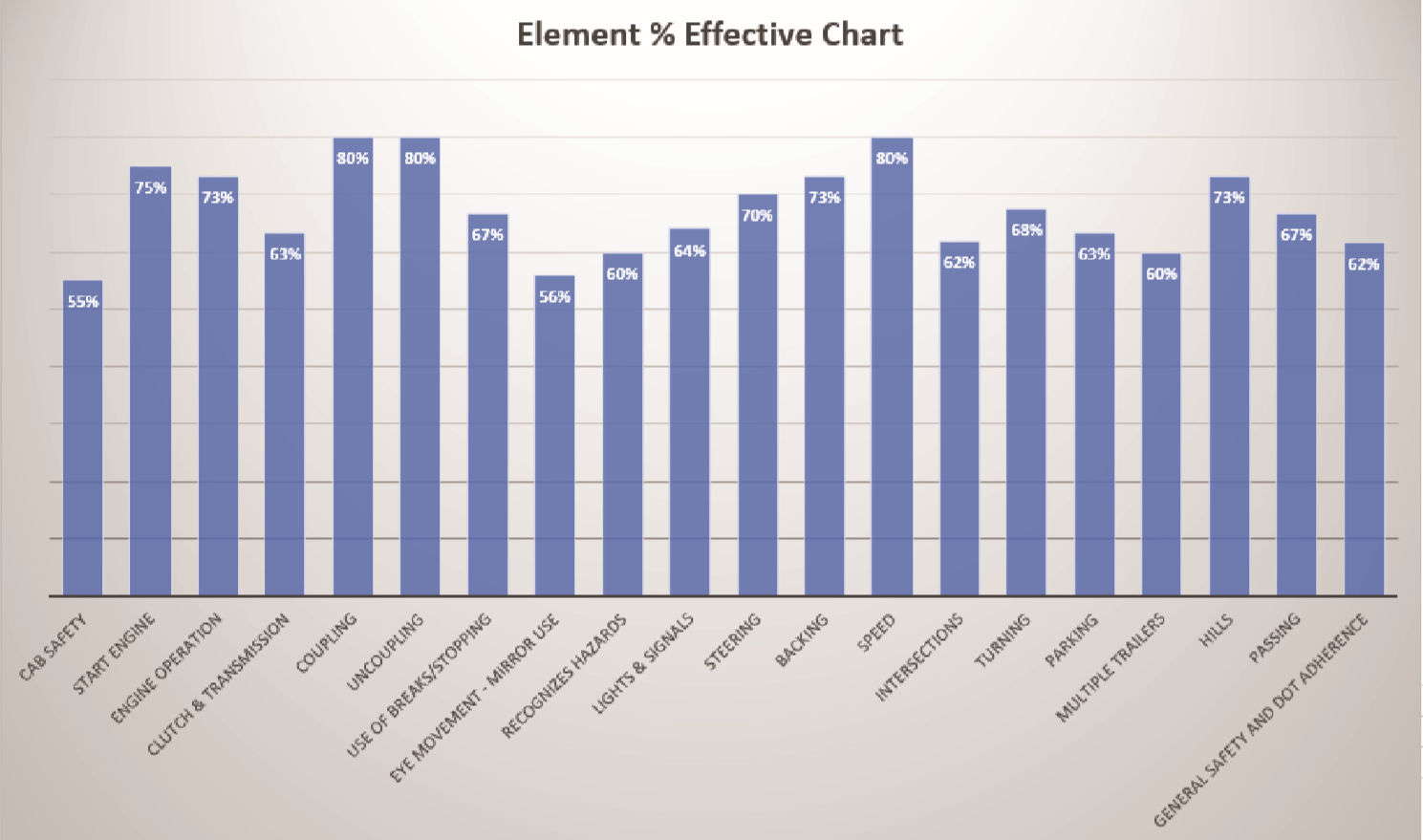 Features
Scoring
Turning
Eye Movement
Accidents
Chartng
ELD
Hours of Service
Electronic Signatures
Safe Work Practices
Email Teest Results
PreTrip
Behind the Wheel
Vehicle Road Test
Passenger
Chartng
Defensive Driving Preparedness
Be proactive about your safety when travelling on the road. Certified Safe Driver, Inc. offers defensive driving training and evaluation services to commercial and consumer drivers that help you avoid the dangers of the bad drivers next to you.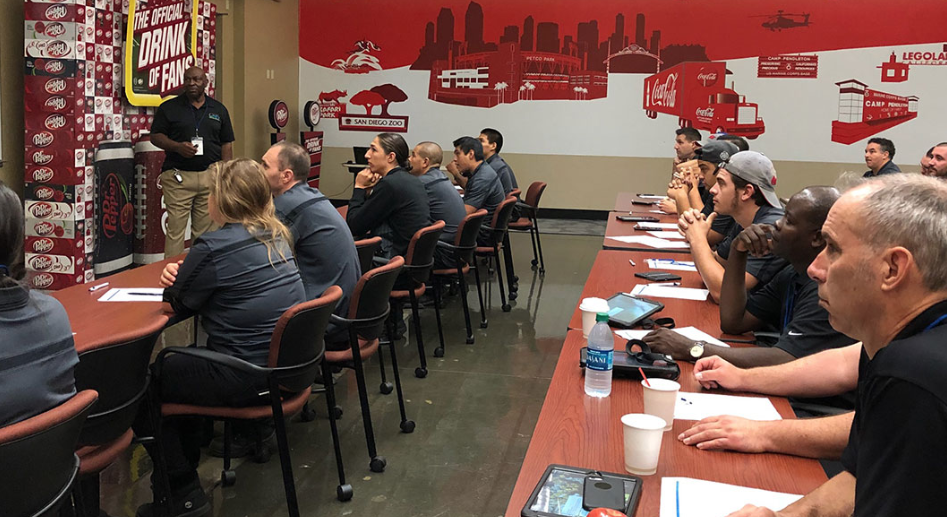 Certified Safe Driver, Inc. provides a refresher training session on safe driving techniques and the applications to reduce driver at risk behaviors that may result in excessive or extreme cost incurred by damage, injury, or litigation as a result of a crash. In the training session, we provide pre-trip and post-trip demonstrations, as well as classroom instruction on defensive driving techniques and DOT rules. If the refresher training course is completed satisfactorily, the individual or company receives a certificate of completion.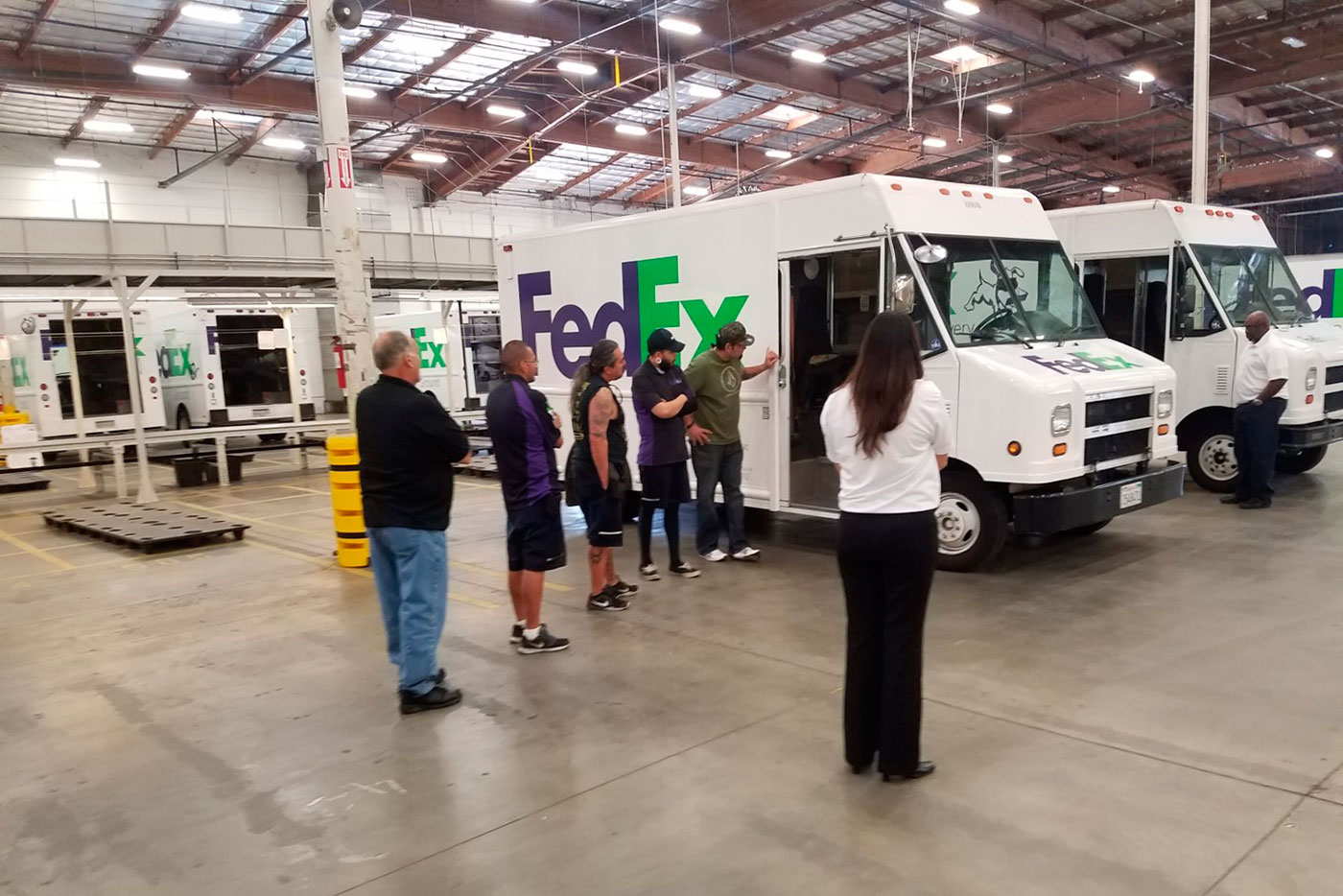 Road Evaluation
We also offer a one-to-one on-road evaluation of the individual driver in regards to his or her skills, law adherence, and defensive driving application. In the one-to-one on-road evaluation, the driver has to demonstrate a thorough pre-trip and post-trip inspection of the vehicle, and he or she must understand and apply all defensive driving techniques while driving in real world situations. If the driver demonstrates an acceptable understanding and application of these techniques and skills, the individual or company is given a certificate of completion certifying him or her as a Certified Safe Driver. If they fail to do so, the individual or company is given an analysis that will identify the techniques or skills that the individual performed proficiently, but more importantly, those techniques and skills that he or she still needs to master. In this case, an action plan for an improvement course will be provided. The individual or the company must then have the driver complete it with us or another acceptable agency the required course of action steps to attain the certification of a Certified Safe Driver. All one-to-one certifications are video recorded for the safety and the validation of performance during the ride.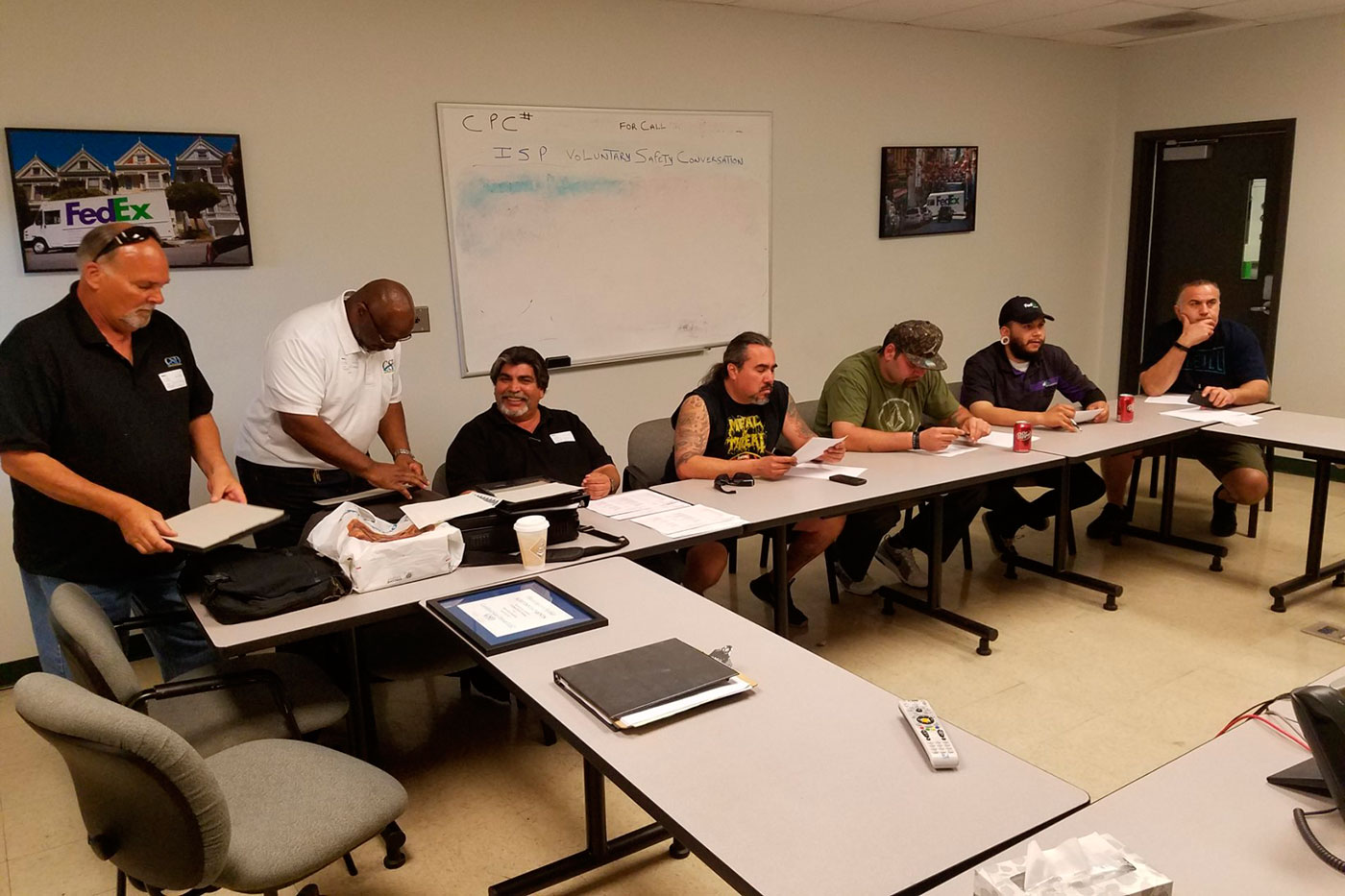 Compliance Consultant
Certified Safe Driver, Inc. offers a compliance consultant available for the verification of compliance to DOT standards and California Highway Patrol regulations. We have certified professionals that can develop and help create digital programming and IT support. This service allows our Walnut, California, business to help you with driver training and licensing for Class A and Class B licenses.
Contacts
Please fill out the form if you have a general comment or question and we will do our best to respond in short order. You can also submit a help ticket if you have a question or problem with any software product in the link at the bottom of the page.
Phone: +1.310.451.3735
Toll free: 800.972.3027 (U.S. & Canada Only)
US Sales : 619.798.8334
Locations
United States
San Jose, CA

408-821-9008

Santa Monica, CA

310-451-3735

Bemerton,Washington

209-768-0245

Irvine, CA

(714) 307-8635
Europe
Lisbon, Portugal

+351 91 670 66 72

Targu Mures, Romania

+44 022 768 34

Yerevan, Armenia

+374 55 396 902
South America
Tijuana, Mexico

619-798-8334