For many businesses getting control of the inventory is paramount to a successful bottom line. You need clean well-lighted warehouses with conscientious employees. RCO supplies systems to enable workers to work efficiently and enable managers and customers to track orders as they move through the supply chain to the final destination.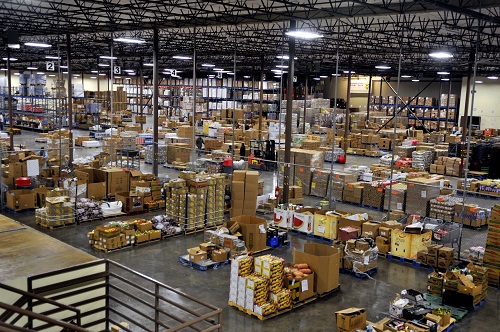 Your sales people can quickly check stock levels at any warehouse and then quickly generate a sales order. Whether you keep inventory for a few hours or months you will have accurate stock counts. When you move inventory into trucks or planes you get electronic cargo manifests and can track the product all the way to the customer using GPS technology and see the position of any sales order in real time on a computer map.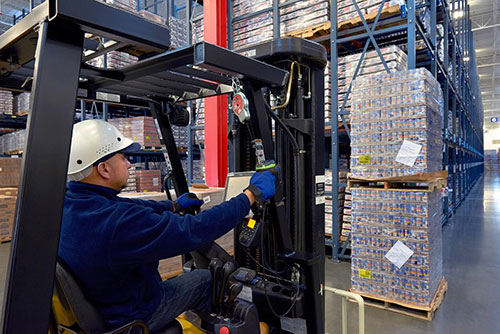 Here are the largest benefits to implementing cycle counts in your business:
1. Limit the amount of disruption within your warehouse.

Keep cycle counts as a part of your weekly routine to prevent major disruptions to your warehouse. Often times, when businesses conduct full-day annual inventory counts, the entire warehouse must be paused in order to finish the job. With cycle counting, you will evaluate inventory accuracy on an ongoing basis, allowing for minimal disruption and continuous communication among your team.
2. Increase confidence in buying decisions.

When you implement ongoing cycle counts, you're forced to continuously assess your inventory. By having smaller check-ins, focusing on a subset of inventory, your buying decisions are more informed and targeted. You're able to avoid stock-outs ahead of time and create a better report for buyers on your team.
3. Lessen discrepancies.

By shortening the amount of time between counts, you are decreasing the amount of time an error could have been made. If you account for inventory incorrectly, waiting several months may cause a large issue with your customers and your business as a whole. Catch mistakes faster by these smaller, ongoing counts
4. Maintain focus and keep inventory as a priority.

Inventory can often be the most frustrating part of owning a product-based business. Implementing smaller cycle counts allows your entire operations team to see your stock accuracy as a vital part of your business, allowing them to feel more confident about the business decisions you're making. It will also decrease the amount of stress it causes, allowing for it to be accomplished with minimal haste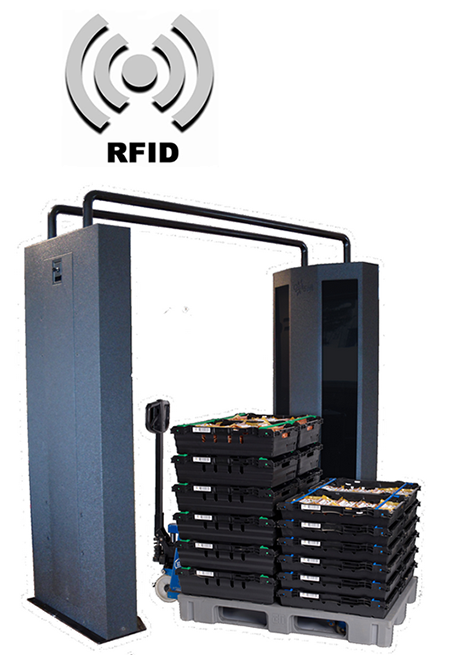 RFID technology has risen to become a revolutionary element in supply chain management. It is not just a replacement for barcodes. RFID ensures that the right goods are available in the right place with no discrepancies and zero errors. It makes the supply chain considerably more precise and improves the efficiency and reliability of the entire chain. As real-time information is made available also administration and planning processes can be significantly improved.
Contacts
Please fill out the form if you have a general comment or question and we will do our best to respond in short order. You can also submit a help ticket if you have a question or problem with any software product in the link at the bottom of the page.
Phone: +1.310.451.3735
Toll free: 800.972.3027 (U.S. & Canada Only)
US Sales: 619.798.8334
Locations
United States
San Jose, CA

408-821-9008

Santa Monica, CA

310-451-3735

Bemerton,Washington

209-768-0245

Irvine, CA

(714) 307-8635
Europe
Lisbon, Portugal

+351 91 670 66 72

Targu Mures, Romania

+44 022 768 34

Yerevan, Armenia

+374 55 396 902
South America
Tijuana, Mexico

619-798-8334