Products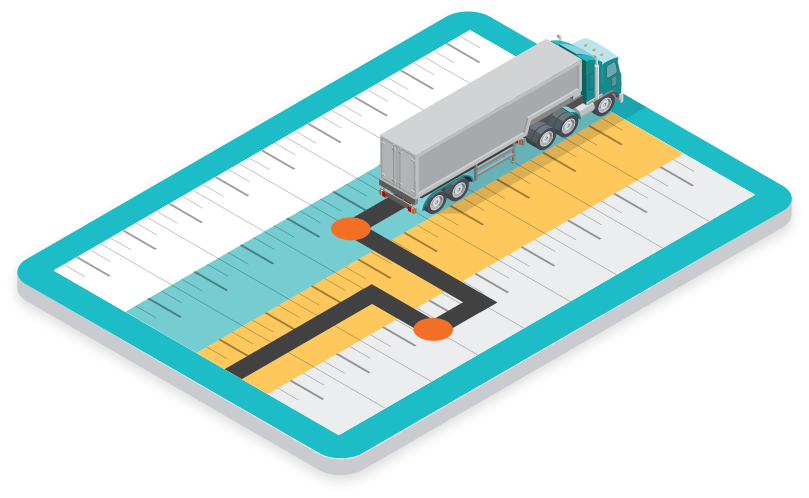 ELD
A fully certified FMCSA ELD to help your drivers stay in compliance at all times.
Extra features include the ability to have electronic forms of your medical records and skill performance evaluations and your daily vehicle inspection reports.
Tracking
Your customers can track where their product is on their mobile device or on a browser.
See every trailer on a map on your phone, workstation or tablet anytime. You can see the trail where the trailer went from any time period.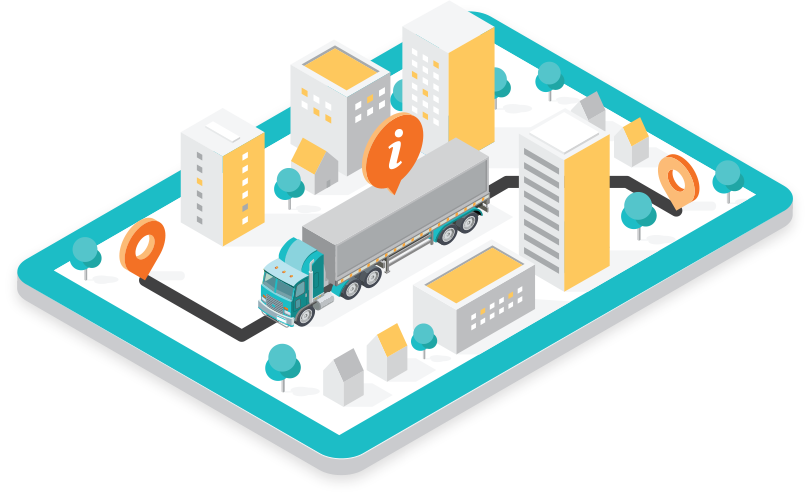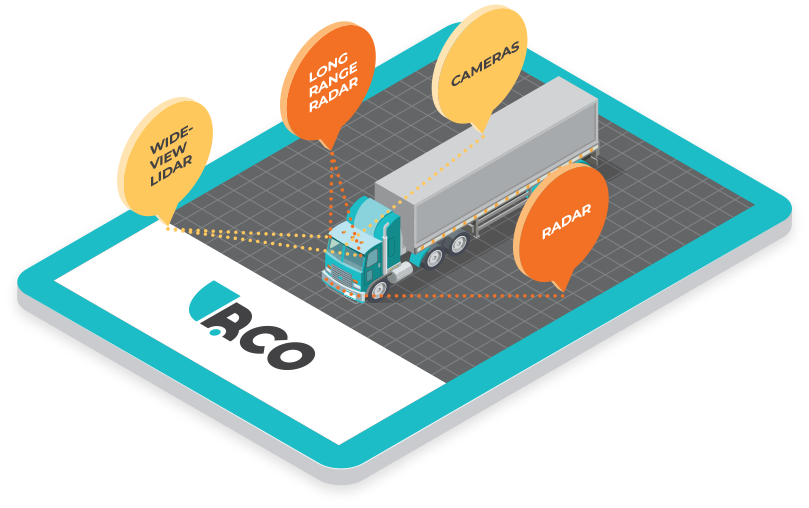 Sensor
Real time sensor telematics enables you to provide customers with complete cold chain accountability for your reefers.
The temperature and humidity can have separate high low values. With the door sensor you have complete reporting on when trailers are loaded and unloaded.
About Us
Serving customers since 1987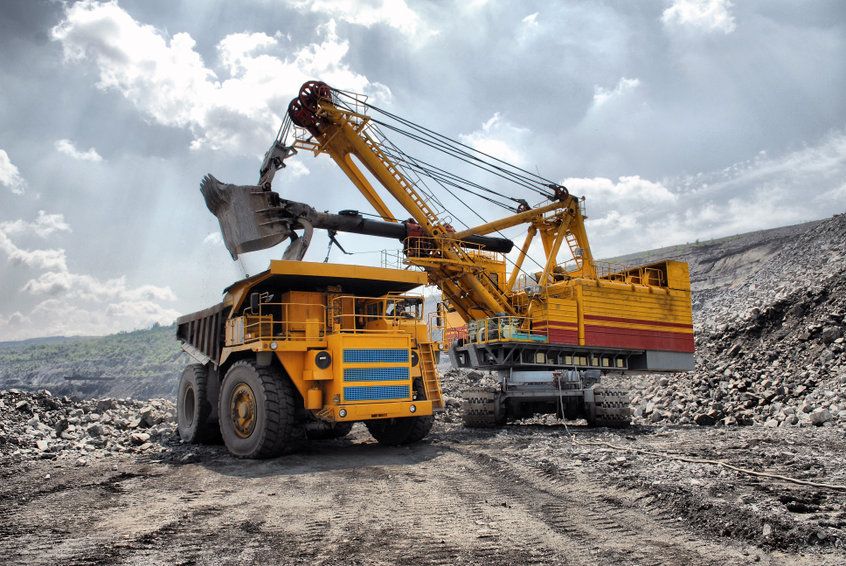 Track your assets anywhere in the world.
Record their hours of service each day.
Log the route each asset takes.
Send SMS text to operators worldwide.
ELD keeps drivers compliant
Driver medical records
Pre-Trip inspection forms
Fleet manager maps with filters
IFTA fuel receipts and form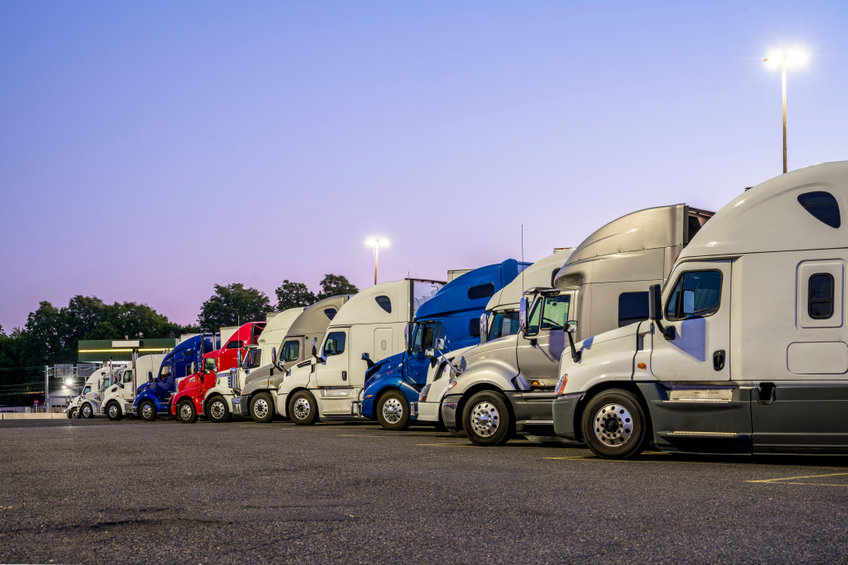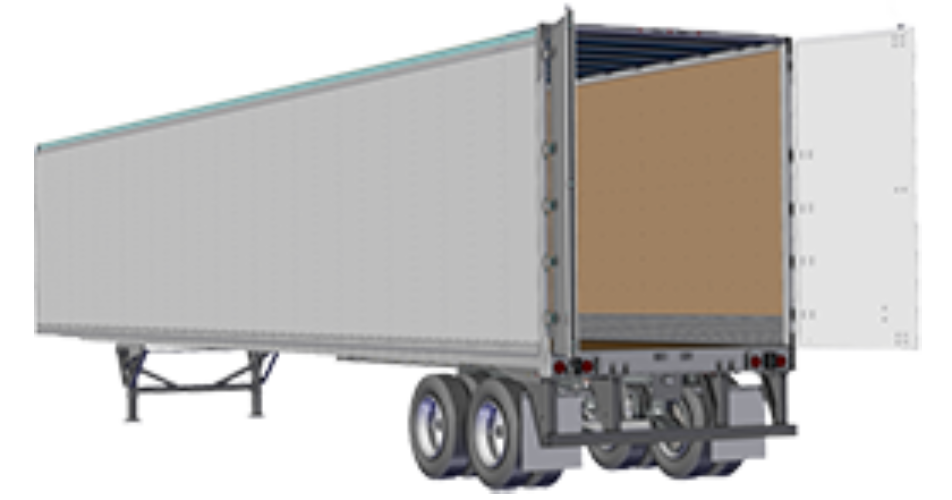 Customize reporting period for each trailer
Record trailer drops and pickups
World-wide tracking coverage
Solar powered