GALLERY
The industries we are manage
About Us
Serving customers since 1987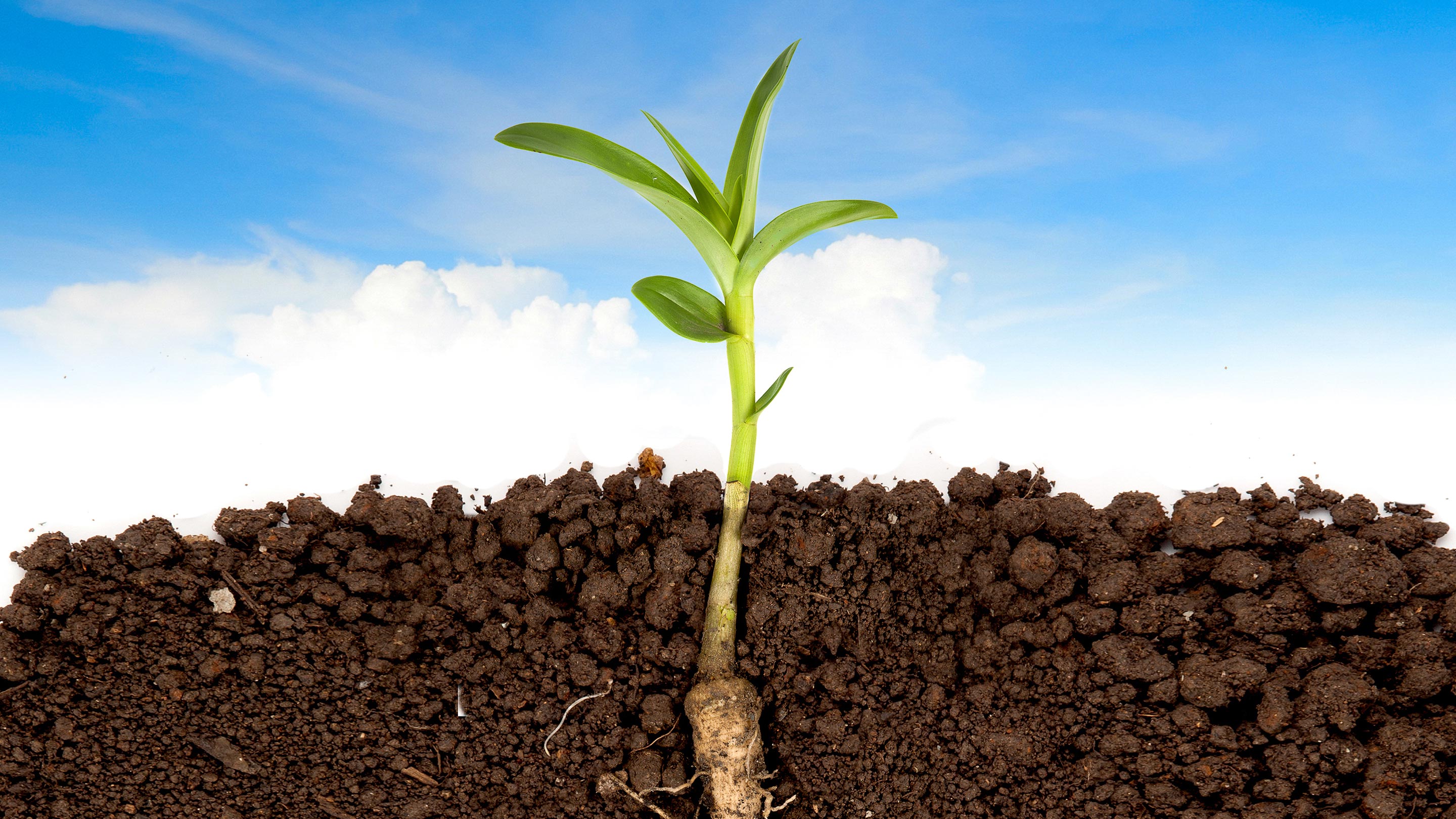 We focus on controls and records so you can grow your business.
We partner with qualified resellers to ensure superior customer service to customers world-wide. We welcome inquiries regarding representation in the US and abroad.
For many businesses getting control of the inventory is paramount to a successful bottom line. You need clean well-lighted warehouses with conscientious employees. RCO supplies systems to enable workers to work efficiently and enable managers and customers to track orders as they move through the supply chain to the final destination.
Your sales people can quickly check stock levels at any warehouse and then quickly generate a sales order. Whether you keep inventory for a few hours or months you will have accurate stock counts. When you move inventory into trucks or planes you get electronic cargo manifests and can track the product all the way to the customer using GPS technology and see the position of any sales order in real time on a computer map.
Contacts
Please fill out the form if you have a general comment or question and we will do our best to respond in short order. You can also submit a help ticket if you have a question or problem with any software product in the link at the bottom of the page.
Phone: +1.310.451.3735
Toll free: 800.972.3027
US Sales : +1.310.451.3735
Locations
United States
Montrose, CA

818-248-9689

Santa Monica, CA

310-451-3735

Bemerton,Washington

209-768-0245

Scottsdale, AZ

602-566-5234
Europe
Lisbon, Portugal

+351 91 670 66 72

Targu Mures, Romania

+44 022 768 34

Yerevan, Armenia

+374 55 396 902
South America
Irvine, CA

(714) 307-8635