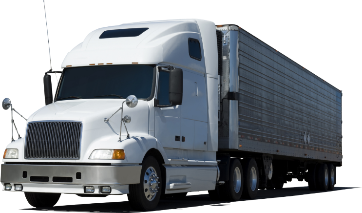 Truck ELD and much MORE…
$20/month
Total Logistics Control
FMCSA 395.1 certified
Hours of Service
Drivers can certify logs each day with just a few touches. Drivers get an audible and message alert when they are close to limits so they can plan their route and avoid HOS violations. PDF log books can be sent to the main office.
Vehicle Inspections
Drivers know the importance of doing good inspections and working with their mechanics. Being able to see the history of other inspections including the trailers helps alert drivers for potential problem areas to monitor.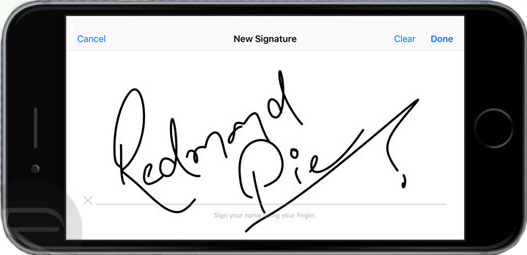 Bill of Ladings
Drivers can get customers to electronically sign the bill of lading. This document can get emailed to customers at any time to show proof of delivery. Drivers can write comments on each BOL in case the customer rejects part of a load or wants to order more product.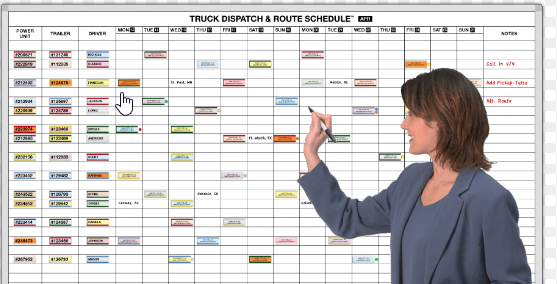 Scheduling
Fleet managers can see which drivers can be scheduled and view customer location on a map. You can see the hours of service for each driver. Prioritize the route delivery order.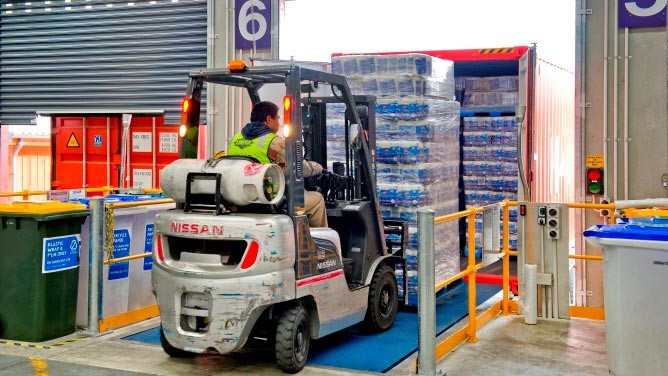 Trailer Loading
Drag and drop pallets for multiple customers. Easily split loads among pallets. Drivers can check their phone for knowing the location and time when they are supposed to collect a load.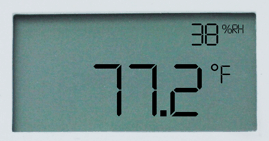 Sensors
Monitor vital information like temperature, shock when the doors were opened and closed, generator hours. Easy to email customers trailer environment report.