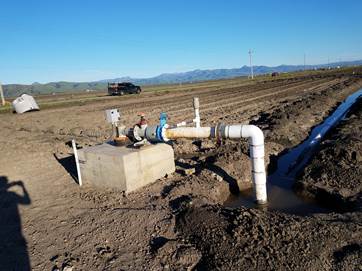 Remote Control
When you want to control any device like a motor, pump, camera, weight scales or valve RCO gives you complete remote control from your phone or desktop computer. You can schedule jobs and have everything run in automatic mode or you can do manual control when required. With 40 years of experience as a licensed professional engineer doing controls work in the field and in the factory you can count on the job getting done right. We can train your crew for maintenance or will come on-site and do maintenance.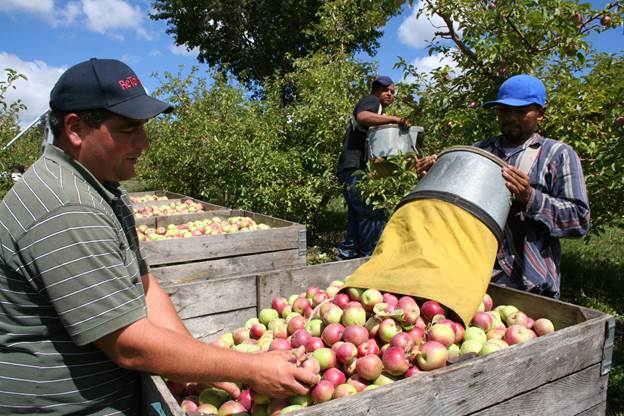 Mobile Labor Data Collection
When you have full time or seasonal migrant labor you need a fast way for the row, field or orchard boss to collect information and get the hours that people work and the piece rate count for each worker. With only a scanner and a tablet you can quickly capture the information you need for your accounting system. You don't need to have any Wi-Fi or cellular data coverage in the field! Easily export the data to work with most accounting systems.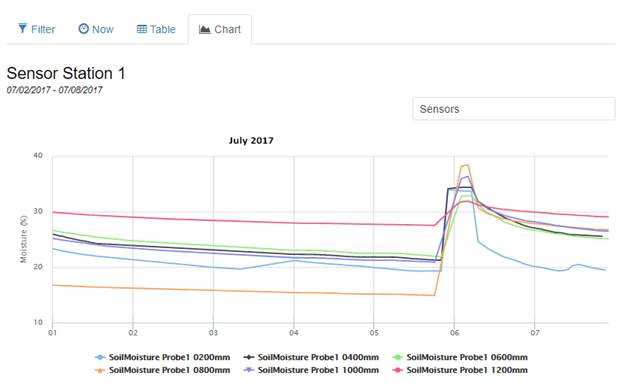 Make Every Drop Count
Accurate and timely information can mean the difference between being just an average grower or an extraordinary one. RCO has a large range of sensors giving you powerful tools to improve the management of your crops on any of your ranches from your phone or desktop.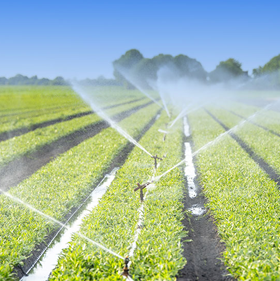 Irrigation tools for the tough jobs.
Get a wealth of sensor data and control all your devices like motors, pumps and valves on multiple ranches and fields from your smart phone or desktop computer at the office. What if you don't have internet in the field. No problem use the controller touch panel interface. Generate water reports easily for agency requirements.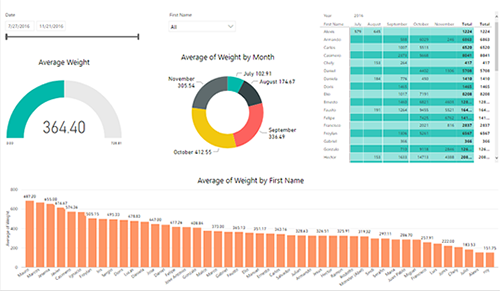 Key Features
Clock in/out Group or Individual
Move a group between locations
Electronic Signatures
I9 Forms
Track any labor task
Labor Web Portal
Track labor piece rate
Unlimited Number of Groups and Workers
Contacts
Please fill out the form if you have a general comment or question and we will do our best to respond in short order. You can also submit a help ticket if you have a question or problem with any software product in the link at the bottom of the page.
Phone: +1.310.451.3735
Toll free: 800.972.3027 (U.S. & Canada Only)
US Sales: 619.798.8334
Locations
United States
San Jose, CA

408-821-9008

Santa Monica, CA

310-451-3735

Bemerton,Washington

209-768-0245

Irvine, CA

(714) 307-8635
Europe
Lisbon, Portugal

+351 91 670 66 72

Targu Mures, Romania

+44 022 768 34

Yerevan, Armenia

+374 55 396 902
South America
Tijuana, Mexico

619-798-8334