Collision Avoidance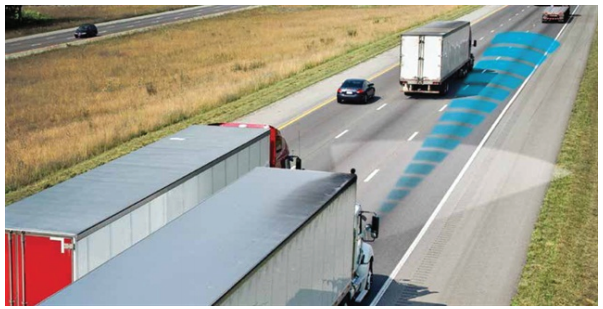 Using multiple cameras and radars you get a system that gives you 360 degree coverage so that you don't have any blind spots. The system detects unsafe lane changes. You get audible warnings if you have rear approaching dangers or if traffic in front of you is too close.
Pedestrians and Cyclists
Pedestrians and cyclists can be some of the most vulnerable targets for vehicles, with pedestrians accounting for nearly a quarter of all fatalities on the road. We detect pedestrians and cyclists and highlight them in red and issue an audible warning if vehicle or pedestrian is too close.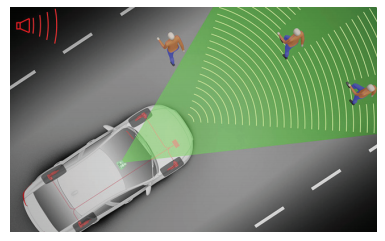 Contacts
Please fill out the form if you have a general comment or question and we will do our best to respond in short order. You can also submit a help ticket if you have a question or problem with any software product in the link at the bottom of the page.
Phone: +1.310.451.3735
Toll free: 800.972.3027
US Sales : +1.310.451.3735
Locations
United States
Montrose, CA

818-248-9689

Santa Monica, CA

310-451-3735

Bemerton,Washington

209-768-0245

Scottsdale, AZ

602-566-5234
Europe
Lisbon, Portugal

+351 91 670 66 72

Targu Mures, Romania

+44 022 768 34

Yerevan, Armenia

+374 55 396 902
South America
Irvine, CA

(714) 307-8635